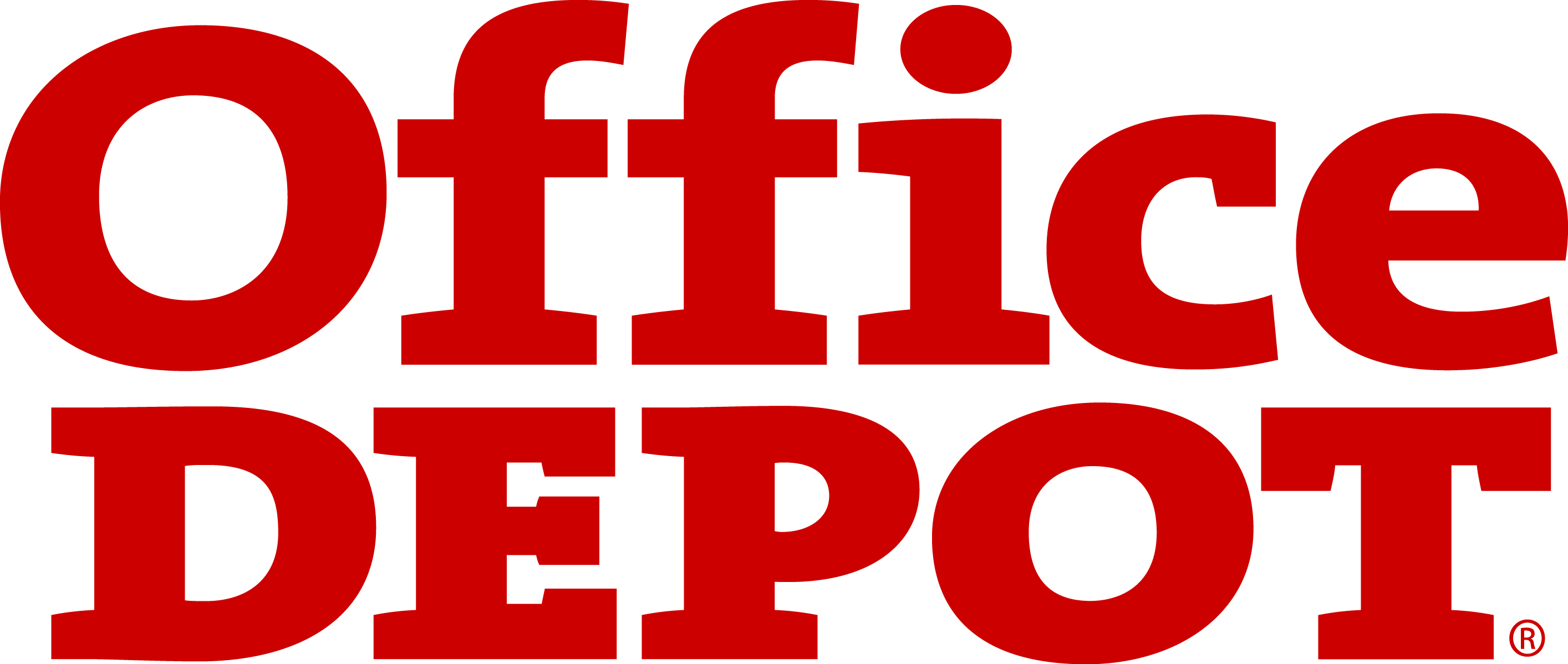 Job title: Transportation Analyst

Company: Office Depot

Job description: Overview
The role of the Transportation Analyst is to execute transportation plans, coordinate transportation for multiple company locations, and provide support as needed. The role will work in a fast paced, time sensitive environment, working in conjunction with Field Operations will be critical to servicing our internal and external customers. The Transportation Analyst will work closely with DC/Cross-dock Management as well as Corporate Staff to problem solve as needed. The Transportation Analyst is tasked with resolving operational issues, gathering data, interpreting, and formulating conclusions based on the data assembled. This role will support continuous improvement by gathering data, analyze, and drawing conclusions for Senior Transportation leadership.
Primary Responsibilities
Monitor and execute day-to-day routing for DC, Cross-Docks, and Inbound Consolidation (VC) program
Utilize company systems and software
Coordinate flow of product into and out of DC's and Cross-docks
Optimize transportation plans for inbound or outbound delivery
Maintaining TE rates, Routing Logic, and Zip Codes. Analyze and interpret data related to systems changes
Coordinate and analyze operational metrics and provide feedback on trends, risks and opportunities to leadership. Analyze delivery network to identify expense reduction opportunities. Research on-time performance deficiencies. Work directly with Field Leadership in developing corrective plans of action
Understand Field Operations and work with Field Leadership to provide best results to our internal and external customers
Balance of time will be devoted to miscellaneous projects or regional issues that may arise, as well as other duties as assigned
Qualifications
Bachelor's degree in business or equivalent work experience in general business, supply chain, transportation, logistics or operations management
Minimum 1 year experience in general business, transportation, logistics or related disciplines
Other Information:
Microsoft Office (Excel, Word, Outlook, Access, PowerPoint, etc.)
AS400 Systems
Warehouse Management Systems
Transportation Management Systems
Oracle Transportation Module
Roadnet
Computer and software skills
Ability to analyze data/information and make appropriate recommendations
Requires interpretation and determines the proper course of action for variety of situations
Multi-tasking and managing deadlines
Excellent negotiating skills to deal with diverse personalities
Integrity, Accountability, Innovative, and Respectful
Excellent communications skills to develop strong relationships with internal customers, external customers, and vendors
Possess a good understanding of logistics management
Knowledge of Private Fleet operations
Knowledge of 3rd Party Transportation/Logistics operations
Demonstrate passion for the brand, products, services, and solutions offered to our customers
Must possess a desire to continually develop skills and product knowledge
Quality Decision Making
Drive for Results
Ability to work well independently and in a team environment
Accountable for actions and work with minimal supervision
Strong analytical ability
Strong interpersonal skills
Positive and engaging personality
Action Oriented
Patience
Ability to travel
Winning Attitude
Pay, Benefits & Work Schedule
The company offers competitive salaries, a benefits package, which includes a 401(k) and more, along with plenty of opportunity to move and grow within our organization! For immediate consideration for this exciting position, please click the Apply Now button.
How To Apply
Click the Apply Now button and follow the instructions on each page. When you have completed the application, click the submit button.
Equal Employment Opportunity
The company is committed to providing equal employment opportunities in all employment practices. All qualified applicants will receive consideration for employment without regard to race, color, religion, sex, national origin, citizenship status, marital status, age, disability, protected veteran status, sexual orientation or any other characteristic protected by law.
We will consider for employment qualified applicants with arrest and conviction records
At Office Depot, we offer our benefits around the 5 facets of Total Well-Being: Physical, Emotional, Work-Life, Financial, and Community. Here's a look into what we offer:
Physical:
Health Insurance
Wellness Fairs
Flu shots
Fitness & Nutrition Programs
Ergonomic Support
Return-to-Work Programs
Emotional:
Mental Health Benefits
Support Programs
Work-Life:
Location Events & Activities
Onboarding Plan & 'Buddy'
Recognition & Rewards Programs
Flexible Work Schedules
Paid Holidays (as applicable by business unit)
Paid Time Off
Financial:
Retirement Programs
401(k) Match
FSA/HSA Pre-Tax Benefits
HSA Match
HRA Funding
Discounts/Perks
Life/Disability Plans
Community:
Charitable Giving
Volunteering & Mentorship
At Office Depot, we offer our benefits around the 5 facets of Total Well-Being: Physical, Emotional, Work-Life, Financial, and Community. Here's a look into what we offer:
Emotional:
Employee Assistance Programs
Community:
Associate Resource Groups focused on Diversity and Inclusion
As the working world continues to evolve, so are we. Shifting from an office supplies retailer to a business services platform is not a simple task, nor is it one we take lightly. It requires the diverse talents and contributions from each and every associate – all driven by our 5C culture of Customer, Commitment, Change, Caring and Creativity. We're working together to make a difference, challenge the status quo, and be the trusted experts that help our customers manage their businesses. We've got 40,000+ associates to date – and we're always looking to add great talent to our team. The once-in-a-lifetime opportunity to help transform our company to fuel the businesses and communities around us is knocking. Start your #LifeAtDepot and discover how you can be a part of the transformation.

Expected salary:

Location: Boca Raton, FL

Job date: Thu, 30 Jun 2022 07:18:40 GMT

Apply for the job now!