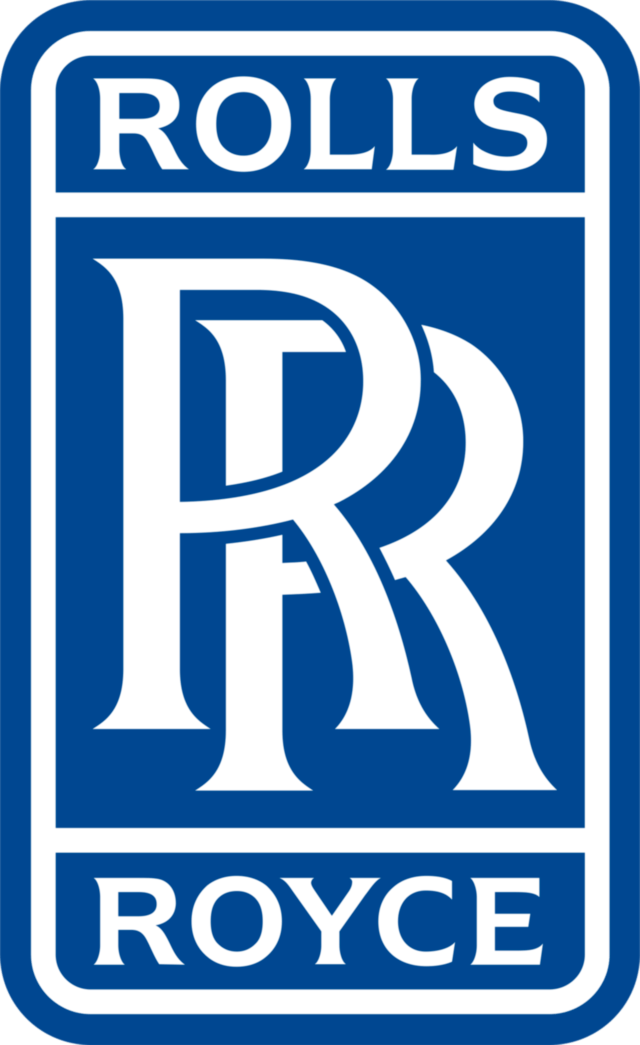 Job title: System Design Integration Engineering Specialist – LibertyWorks

Company: Rolls-Royce

Job description: Job Description
System Design Integration Engineer Specialist
Indianapolis IN
We have opportunities for talented engineers to join the Rolls-Royce LibertyWorks team as project deployed Systems Design Integration (SDI) engineers. As an SDI engineer, you will work closely with the program Assistant Chief Design Engineer (ACDE) and Chief Design Engineer (CDE) to support the delivery of whole engine functionality. You will also be a key contributor in the development of the whole engine system architecture and overseeing functional and physical interactions within the propulsion system and at the platform interface.
Innovate & Power the world
At Rolls-Royce, we pioneer the power that matters to our customers, to society and to the planet.
To ensure we continue to be pioneers of our industry, Rolls-Royce has a team of over 16,500 engineers around the globe. They include everyone from world experts in their field to those who manage hundreds of people and millions of dollars worth of investments. We recruit engineers at all levels and in a range of disciplines. And while we encourage specialisation, we also offer freedom to cross-specialise and develop skills across a number of different areas.
Rolls-Royce is a Military Friendly Employer. We evaluate qualified applicants without regard to race, color, religion, sex, sexual orientation, gender identity, national origin, disability, veteran status, or any other protected characteristic
Key Accountabilities:
Optimize the functional and physical interactions within the propulsion system and with the platform
Apply systems engineering and robust design tools and techniques to resolve technical problems
Responsible for designing and integrating products, systems, and components
Performing technical analysis on systems and components throughout the product lifecycle
Defining and verifying requirements for products, systems, and components
Basic Requirements:
Bachelor's degree in Engineering with 6+ years of experience; OR
Master's degree in Engineering with 4+ years of experience; OR
JD/PhD in Engineering
Systems Engineering / Systems Integration experience
In order to be considered for this opportunity, you must be eligible to obtain and maintain security clearance, which requires USA Citizenship
Preferred:
Proficiency with system integration & system modelling tools. Very strong use and understanding of systems engineering concepts, principles, and theories to define/optimize whole engine design and integration
Experience in building and assessing systems engineering and architecture models using a modelling methodology to conduct technical assessments and recommendations that inform key technical decisions.
The ability to progress system through gated reviews. Support or lead risk assessments, flight clearance reviews, safety reviews, product certification, and technical audits from a functional aspect
The ability to deal with ambiguity, take decisions and make recommendations with minimal data is a key skill, as is the ability to quickly understand the key technical issues in potentially complex technical problems on unfamiliar subjects
Configuration & Bill of Material (BOM) Management as required
Coordinate whole engine analyses including Structural System Design, Thermofluids, Controls & Monitoring, Platform Installation and Integration
Pioneer the next generation of innovation. Join us and you'll develop your skills and expertise to the very highest levels, working in an international environment for a company known the world over for its brilliance.
Our People are our Power
We are pioneers of power. At Rolls-Royce we impact the world by being free to innovate, explore and be brilliant. Our excellence today, builds on our strong heritage and makes us advance "beyond tomorrow".
We are an equal opportunities employer. We're committed to developing a diverse workforce and an inclusive working environment. We believe that people from different backgrounds and cultures give us different perspectives. And the more perspectives we have, the more successful we'll be. By building a culture of respect and appreciation, we give everyone who works here the opportunity to realise their full potential.
You can learn more about our global Inclusion strategy .
So that you can be your best at work and home, we'll consider flexible working arrangements for everyone, in any role.
Relocation assistance is not available for this position
Close Date: August 2nd, 2022
Job Category
Mechanical Systems
Posting Date
19 Jul 2022; 00:07

Expected salary:

Location: Indianapolis, IN

Job date: Thu, 21 Jul 2022 05:45:19 GMT

Apply for the job now!