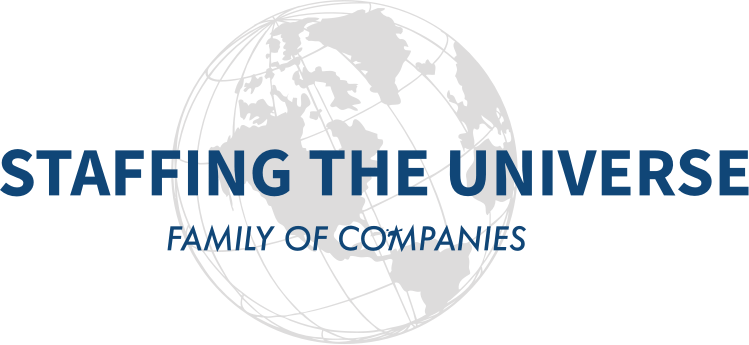 Job title: Senior Telecommunications Technician

Company: Staffing the Universe

Job description: Job Description

Preferred Max Supplier Bill Rate: ***/hr
Eligible to expense mileage when driving personal vehicle to different work sites.
Must have access to a personal vehicle. Only for after hours use, will use a company car for normal hours.
What are the top must have skill sets (technical/functional) which are required?

– 2+ Years of Experience: Ability to turn up and troubleshoot MPLS Ethernet Networks and Microwave Radios. Going to be hard to find someone with both skills so might have to take either or and then develop the gap.

-Understands DC power systems and grounding

Strong troubleshooting skills sets
What are the top nice to have skill sets?

-Fusion Fiber Splicing able to use OTDR

-Knows how to use spectrum analyzers and power meters for RF

-Knows how to utilize ethernet test set for layer 1 and – 2 testing and TDM testing of DS1s
What soft skill requirements do you have (team fit and personality requirements)?

Communication within the team and other contractors

Customer Service

Neat and organized

Prompt and dependable

Able to work under pressure during network outages

Strong Self-starter and can work independent
What education and certifications/licensures are required? High School Graduate
Are there any specific companies/industries or ideal background youd like to see in the candidates experience?

Telecom transport technician or telecom electric utility background Will also take network technician.
What is the committed timeline for interview and decision making?

Will be moving forward as soon as proper candidates are submitted.
What is the preferred candidate location (local, non-local, remote?) and is there flexibility? Preferably local
At any time is overtime required or would you say it is just available as a function of the job? After Hours work is sometime required as situations happen which would be considered as overtime, and stand-By On Call Rotation

What schedule would the candidate be required to work? Dayshift, Typically 7:30am 4pm regular hours, and some after hours in needed

How many positions and what locations? 1 position, 2901 Charles City Road, Richmond Virginia23231

What is the remote policy (if any) with Covid?

None as this is on the job site work -office and field based.
Job Summary

Works fairly independently, this role, is responsible for complex tasks typically relating to network monitoring, operations, installation, and/or maintenance. High degree of expertise in the more complex areas of routine switch maintenance. An incumbent is responsible for working with an individual business unit on multi-project assignments. Guides and advises less experienced Telecommunications Technicians. Monitored on project's progress and results. Errors may cause significant delay, expense and disruption.
Required Knowledge, Skills, Abilities & Experience

Typically a degree is not required. Experience in network and telecommunications applications is required.Technical: Must be knowledgeable in all areas of telecommunications and possesses the ability to work on complex telecommunications systems and equipment. Must be able to analyze trouble reports and perform maintenance or provide recommendations for problem correction of telecommunications equipment. Possess the ability to maintain and update telecommunications equipment, circuit prints, drawings and records. Able to answer peer questions.Teamwork: Demonstrates the ability to assist and direct co-workers and other technical groups. Must possess skills to coordinate and plan telecommunication work with various departments, internal and external customer groups.Customer Service: Possesses an awareness of customer requirements with emphasis on major initiatives. Must be able to set priorities and demonstrate timely and effective response to customer and team member needs. Methodology: Must have a broad understanding of methods and processes of the business units within the realm of responsibility. May need to secure discreet knowledge and information regarding business disciplines and developments. Able to respond effectively to diverse demands. Ability to respond effectively and timely to the needs and requirements of the business units. Must provide personal availability and maintain rotation on call status.

Expected salary:

Location: Richmond, VA

Job date: Sat, 25 Jun 2022 03:08:36 GMT

Apply for the job now!