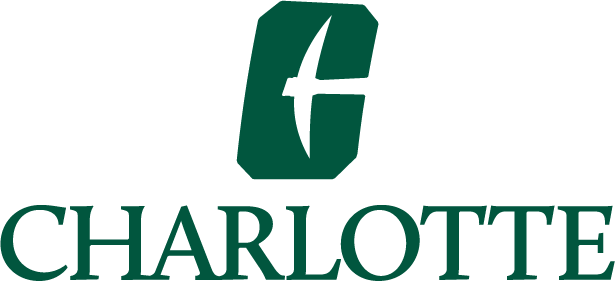 Job title: Senior Director of Prospect Strategy & Research

Company: University of North Carolina at Charlotte

Job description: General Information
Position Number 000119

Vacancy Open to All Candidates

Working Title Senior Director of Prospect Strategy & Research

Position Designation EHRA Non-Faculty

Employment Type Permanent – Full-time

Months per Year 12

Work Schedule
Monday-Friday, 8am – 5pm

Hours per week 40

FLSA Status Exempt

Division University Advancement

Department University Advance Operations (Adm)

Work Location Foundation Building

Salary Range $115,000 – $125,000

Primary Purpose of Department
The Office of Prospect Strategy and Research plans, implements and manages a comprehensive program of identification and research on individuals, corporations and foundations that are prospects for significant financial support or have capability in other ways to advance and support the University.

Primary Purpose of Position
The Senior Director of Prospect Strategy & Research serves as the senior leader of the office of Prospect Strategy & Research which is under University Advancement Operations within the Division of University Advancement. This position plans, implements and manages a comprehensive program of identification, research and assignment of individuals, corporations and foundations that are prospects for significant financial support or have capability in other ways to advance and support the University. The Senior Director partners with fundraising staff to assist with the management of prospects through the fundraising lifecycle while also working to identify and distribute new potential prospects, ensuring a robust and healthy giving pipeline. Along with the prospect research team, the Senior Director provides accurate and highly qualified prospect research to our teams.

Summary of Position Responsibilities
The Senior Director works directly with Major Gift Officers, Leadership Gift Officers, Planned giving, corporate and Foundation, Associate Vice Chancellor of Development, the Vice Chancellor and the Chancellor in areas to develop portfolios and build strategies for prospective donors and constituents.

The Senior Director manages the Research and Prospect strategy team who are responsible for the analysis of data for fundraising and the Research manager who researches and provides research data about donors and prospective donors for the university.
Support the management and tracking of prospects, proposals, and donors by regularly meeting with the development officers and reviewing their prospect strategies.
Provide strategy recommendations regarding the assignment, alignment with funding initiatives, and moves management of our assigned prospects.
Oversee and provide guidance to the prospect research team to ensure high quality and accurate research is being completed on our prospects and provided to our team in an understandable and professional manner.
Partner with third party vendors to conduct regular database screenings to identify new potential major gift prospects for the University.
Participate in trainings and professional organizations in order to stay current on trends and technology related to prospect management and research.
Provide training and documentation to ensure University Advancement staff has a clear understanding of prospect management and research policies, procedures, and tools.
Participate in special projects, other related duties, and University Advancement activities as assigned.
Minimum Education/Experience
Bachelor Degree

5-7 years experience in Prospect Strategy and Prospect Management

5-7 years experience in Research

5-7 years management experience

Preferred Education, Knowledge, Skills and Experience
2-3 years Prospect Research experience preferred

Major campaign experience preferred

Masters Degree Preferred

Necessary Certifications/Licenses

Preferred Certifications/Licenses

Special Notes to Applicants
Information about the university's benefits package can be found at
. * The finalist will be subject to a criminal background check.
Posting Open Date 07/20/2022

Posting Close Date 08/03/2022

Open Until Filled No

Proposed Hire Date

If time-limited please indicate appointment end date

Contact Information

Expected salary: $115000 – 125000 per year

Location: Charlotte, NC

Job date: Fri, 22 Jul 2022 07:45:00 GMT

Apply for the job now!