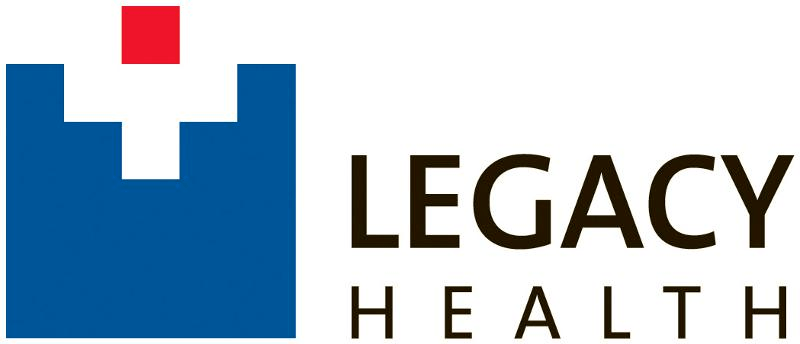 Job title: RN Staff Nurse – Medical/Surgical ICU (Transition)

Company: Legacy Health

Job description: RN Staff Nurse – Medical/Surgical ICU (Transition)
US-OR-Portland
Job ID: 22-24687

Type: Regular Full-Time

Good Samaritan Medical Ctr campus
Overview
***Hire On Bonus provided to external candidates for this position***
The Legacy nursing philosophy focuses on patients and their families. Our nurses embody this philosophy in everything they do, as advocates, communicators, problem-solvers and caregivers. Their expertise is sought after and respected by our health care team. In short, they are the face of wellness at Legacy. Does this sound like an environment in which you could thrive? If so, we invite you to consider this opportunity.
Legacy Good Samaritan Medical Center in Northwest Portland is known for its specialty programs and clinical excellence. Legacy Good Samaritan features nationally renowned doctors in cancer care, kidney transplantations, neurology, ophthalmology, weight-loss surgery, robotic surgery, rehabilitation and more, plus Oregon's only 24-hour urgent care that's located alongside an emergency room, with access to emergency care if needed.
The Legacy Good Samaritan Kern Critical Care Unit, the first Intensive Care Unit opened in Oregon, is a 28 bed ICU that provides care to patients who are at high risk of developing life threatening problems as a result of complicated medical processes, renal or respiratory failure, GI bleed, myocardial infarction, life threatening dysrhythmias, congestive heart failure, pulmonary edema, or related cardiovascular disorders, neurologic dysfunction, or complex surgical or angiographic procedures and renal transplants. Kern Critical Care Unit is the proud winner of three national awards for unit design.
Responsibilities
Responsible for patient care within an assigned department/unit and participates as a member of the health care team in cooperation with and under the direction of the clinical manager or designee as defined by the relevant Standards and Scope of Practice for the Registered Nurse. The RN Staff Nurse assesses, analyzes, plans, implements and evaluates patient care following established patient care standards for Legacy Health System including those for patient assessment and transfer.
Qualifications
Education:
As required by licensure. BSN or degree in progress strongly preferred. BSN may be required for specific assignments; experienced RNs without a BSN may be hired based on clinical experience with approval of the site CNO.
Experience:
One-year registered nursing experience or completion of either the Legacy Health RN Residency program or a nursing program that is equivalent in content, curriculum and duration. Additional clinical experience requirements may vary dependent upon the specific department in which the position is utilized.
One year of ICU experience required.
Skills:
Demonstrated ability of positive interpersonal and communication skills with colleagues, patients, families, physicians and the community. Keyboard skills and ability to navigate electronic systems applicable to job functions.
LEGACY'S VALUES IN ACTION:
Follows guidelines set forth in Legacy's Values in Action
Equal Opportunity Employer/Vet/Disabled
PI184559377

Expected salary:

Location: Portland, OR

Job date: Wed, 06 Jul 2022 06:25:29 GMT

Apply for the job now!