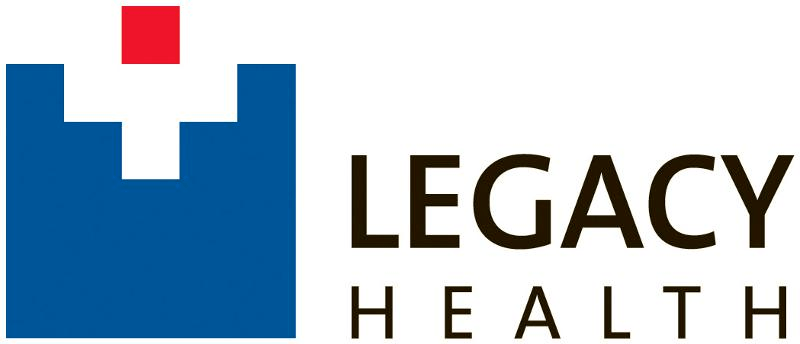 Job title: RN Charge Nurse – Medical Oncology

Company: Legacy Health

Job description: RN Charge Nurse – Medical Oncology
US-OR-Portland
Job ID: 22-23536

Type: Part Time – Benefitted

Good Samaritan Medical Ctr campus
Overview
***Hire On Bonus provided for External applicants for this position***
The Legacy nursing philosophy focuses on patients and their families. Our nurses embody this philosophy in everything they do, as advocates, communicators, problem-solvers and caregivers. Their expertise is sought after and respected by our health care team. In short, they are the face of wellness at Legacy. Does this sound like an environment in which you could thrive? If so, we invite you to consider this opportunity.
Legacy Good Samaritan Medical Center in Northwest Portland is known for its specialty programs and clinical excellence. Legacy Good Samaritan features nationally renowned doctors in cancer care, kidney transplantations, neurology, ophthalmology, weight-loss surgery, robotic surgery, rehabilitation and more, plus Oregon's only 24-hour urgent care that's located alongside an emergency room, with access to emergency care if needed
Responsibilities
The RN Charge Nurse is accountable for the direct coordination and supervision of unit operations. Serves as a role model and resource for patient care. Provides leadership and promotes team-building among staff. Facilitates communication between staff, physicians, management and all other customers. Is responsible for effective implementation of policies, procedures and standards.
Qualifications
Education: Academic degree in nursing (BSN or MSN/MN) required.
Experience: One year of relevant clinical experience at proficient to expert level of practice required. Demonstrated knowledge of operations, including staffing and scheduling, budget management, workflow planning, performance management and staff development.
Skills: Ability to manage a broad span of control through implementation of a self-directed team approach. Strong communication and leadership skills, and a willingness to lead by example. Must meet requirements of RN Staff Nurse Job Description and performs duties in any clinical capacity as needed. Keyboard skills and ability to navigate electronic systems applicable to job functions.
LEGACY'S VALUES IN ACTION:
Follows guidelines set forth in Legacy's Values in Action.
Equal Opportunity Employer/Vets/Disabled
PI184559091

Expected salary:

Location: Portland, OR

Job date: Wed, 06 Jul 2022 06:25:29 GMT

Apply for the job now!