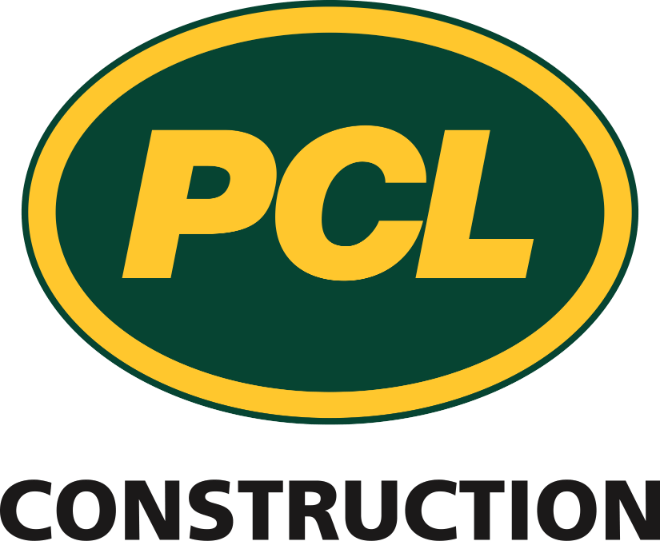 Job title: Project Engineer

Company: PCL Construction

Job description: The future you want is within reach.
At PCL, we build the places where life happens and find camaraderie in the process. We're a community of builders committed to building better communities. That's why we're always looking ahead, and not just to the next project or what's next in our industry.
We're also looking at what's next for you and how we can help you build a career you're proud of.
Here's how a Project Engineer for our Civil Infrastructure office located in Denver, CO contributes to our team:
Responsibilities

Maintains contract with select trade partners and responsible for some subcontract administration, including defining work scope, answering inquiries and supervising progress.
Participates in change management and change order process, including pricing, processing, and assessing cost and schedule impact before reviewing.
Maintains and performs project document control and procedures (coordinating RFIs, shop drawing and submittal process maintaining as-built drawings, etc.) (BLDG and CIVIL).
Collaborates with the project team lead in supervising design with timely response to the submittal schedule.
Participates in the reviews of trade partners' submittals form compliance with scope, design documentation prior to forwarding to design for review.
Coordinates with project manager and superintendent in managing and reporting overall project or select scope performance as per site HSE, cost management, schedule, and quality.
Prepares and supervises progress claims and estimates.
Coordinates inventory and tracking of materials and equipment and expedites material orders.
Assists with site inspections from the design team to resolve constructability and site coordination issues and reviews and sign offs on functionality, AHJ (Authority Having Jurisdiction) requirements, and code compliance. Ensures that resolution is achieved and accepted by all partners.
Involved in and participates with overall project closeout, including document archival, maintenance and warranty manuals, deficiencies, and warranty work.
Qualifications

1-3 years of construction experience in an operational role preferred.
Associates or bachelor's degree in a related subject area: construction management, engineering, architecture preferred, or equivalent experience.
Verified understanding about construction equipment and techniques, drawings and specifications, project health, safety, and environment (HSE), quality, building materials, and required standards as per field.
Ability to apply basic engineering/problem solving principles to construction challenges.
Effective verbal, written, and interpersonal communication.
Demonstrates flexibility and ability to work in a fast-paced environment.
Planning, organizational, and time management skills with the ability to multi-task, prioritize own work and delegate simple tasks.
Ability to build a comprehensive schedule.
Ability to coordinate subcontracts and contract documents.
Shown understanding in Microsoft Office Suite and internal operational systems with a strong ability to embrace new technology.
The salary range for this position is between $69,500 and $90,000 per annum, based on experience and qualifications.
PCL combines numerous pay and benefit strategies to provide a comprehensive and competitive total rewards package. The total rewards package includes an employee share purchase offering, discretionary annual performance bonus, comprehensive benefits & wellness programs, retirement plan plus matching and career development programs.
PCL is an innovative, employee-owned company comprised of people who find passion in their profession and take pride in doing great work every day. Our work powers the infrastructure and utilities that are essential to daily life and our projects are the scene of vacations, careers, education and healing. We are consistently ranked among the best companies to work for because we are committed to supporting and developing our teams.
The PCL Companies celebrate diversity and are proud to be an equal opportunity employer. We are committed to creating equitable opportunities and an inclusive environment for all employees and applicants. We make employment-related decisions without regard to race, color, religion, sex, national origin, sexual orientation, gender identity, age, disability or veteran status.
Should you require an accommodation during the application process, please contact us at with the position and location you are interested in.
Together, we can build success and a better future. Let's get started!
Target Start Date: 07/13/2022
Employee Status: Regular Full-Time
Company: PCL Construction, Inc.
Primary Location: Denver, Colorado
Job: Project Engineer
Requisition: 1839

Expected salary: $69500 – 90000 per year

Location: Denver, CO

Job date: Thu, 14 Jul 2022 22:28:22 GMT

Apply for the job now!