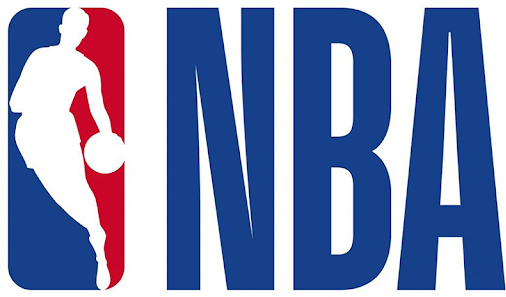 Job title: Project Employee, Stats Auditor

Company: NBA

Job description: The National Basketball Association (NBA) is a global sports and media organization with the mission to inspire and connect people everywhere through the power of basketball. Built around five professional sports leagues: the NBA, WNBA, NBA G League, NBA 2K League, and Basketball Africa League, the NBA has established a major international presence with games and programming available in 215 countries and territories in more than 50 languages, and merchandise for sale in more than 200 countries and territories on all seven continents. At the start of the 2021-22 season, the NBA rosters featured a record 121 international players from 40 countries. NBA Digital's assets include NBA TV, NBA.com, the NBA App, and NBA League Pass. The NBA has created one of the largest social media communities in the world, with 2.1 billion likes and followers globally across all league, team, and player platforms. Through NBA Cares, the league addresses important social issues by working with internationally recognized youth-serving organizations that support education, youth and family development, and health-related causes.
The NBA is committed to providing a safe and healthy workplace. To safeguard our employees and their families, our visitors, and the broader community from COVID-19, and in consideration of recommendations from health authorities and the NBA's own advisors, any individual working onsite in our New York and New Jersey offices must be fully vaccinated against COVID-19, including having received a booster when eligible. The NBA will discuss accommodations for individuals who cannot be vaccinated due to a medical reason or sincerely held religious belief, practice, or observance.
Position Summary:
This position will be responsible for monitoring the stats system on a nightly basis, confirming stats lines, and notifying in-arena crews of discrepancies.
Major Responsibilities:
Verify the accuracy of the live stats system, confirming each stat line
Notify courtside statistician of discrepancies
Become the primary statistician if the courtside stats feed fails
Required Skills/Knowledge:
Superior level of basketball knowledge
A clear understanding of NBA game rules
Strong computer and technical skills Excellent communication skills and active listening skills
Precise and detail-oriented approach to all tasks
Playing and/or officiating basketball
Basketball video analysis
Must display a passion for the game of basketball
Education:
Bachelor's degree or relevant field experience preferred
We Consider Applicants For All Positions On The Basis Of Merit, Qualifications, And Business Needs, And Without Regard To Race, Color, National Origin, Religion, Sex, Gender Identity, Age, Disability, Alienage Or Citizenship Status, Ancestry, Marital Status, Creed, Genetic Predisposition Or Carrier Status, Sexual Orientation, Veteran Status, Familial Status, Status As A Victim Of Domestic Violence Or Any Other Status Or Characteristic Protected By Applicable Federal, State, Or Local Law.

Expected salary:

Location: Secaucus, NJ

Job date: Fri, 22 Jul 2022 07:43:31 GMT

Apply for the job now!