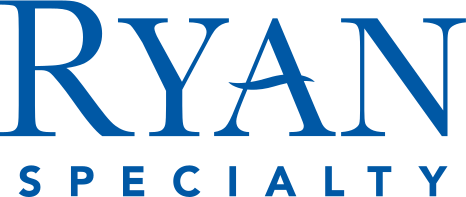 Job title: Premium Accounting Business Process Analyst

Company: Ryan Specialty Group

Job description: Ryan Specialty is looking for a Premium Accounting Business Process Analyst to join our Kansas City, MO team. We are a fast paced, energetic and rapidly growing organization that offers a great opportunity for someone interested in further developing their career. Ryan Specialty has been named one of America's Most Loved Workplaces by Newsweek, and has been named 2021 top Insurance Employer by Insurance Business America. This position is open to a remote candidate.
Position Summary:
The Premium Accounting Business Process Analyst is responsible for evaluating existing processes, identifying opportunities to enhance operations, and executing related projects, tasks, and initiatives. This position is also responsible for developing, tracking, and analyzing operational metrics and resolving production issues in coordination with our development and business teams.
Essential Functions:

Consult with accounting teams and facilitate process design workshops to enhance and automate operations.
Track key performance indicators for business processes and create cycles of continuous improvement.
Lead various projects and initiatives in coordination with cross-departmental teams.
Educate business users responsible for managing new processes and procedures.
Collaborate with front and back office teams to identify, evaluate, and resolve system and process issues.
Document and maintain Premium Accounting policies, procedures, and controls.
Provide support to and complete other special projects for the Director of Premium Accounting and upper management, as needed.
Education/Experience/Skills:

Bachelor's Degree; Lean/Six Sigma, BPM, or other relevant certifications a plus.
2+ years experience; business process, operations, consulting, brokerage, or insurance industry experience preferred.
Demonstrated proficiency with project management and process visualization software. Experience with data visualization software and relational databases a plus.
Ability to manage multiple priorities and projects in a dynamic environment and cultivate productive cross-functional relationships.
Strong written and verbal communication skills with the ability to adapt to the audience.
Demonstrated analysis, problem solving, testing, and issue resolution skills.
A team focus and willingness to collaborate and embrace different views, opinions, beliefs, backgrounds, and ideas.
Disclaimer
Ryan Specialty Group is an Equal Opportunity Employer

Expected salary:

Location: Kansas City, MO – Melville, NY

Job date: Fri, 15 Jul 2022 04:20:30 GMT

Apply for the job now!