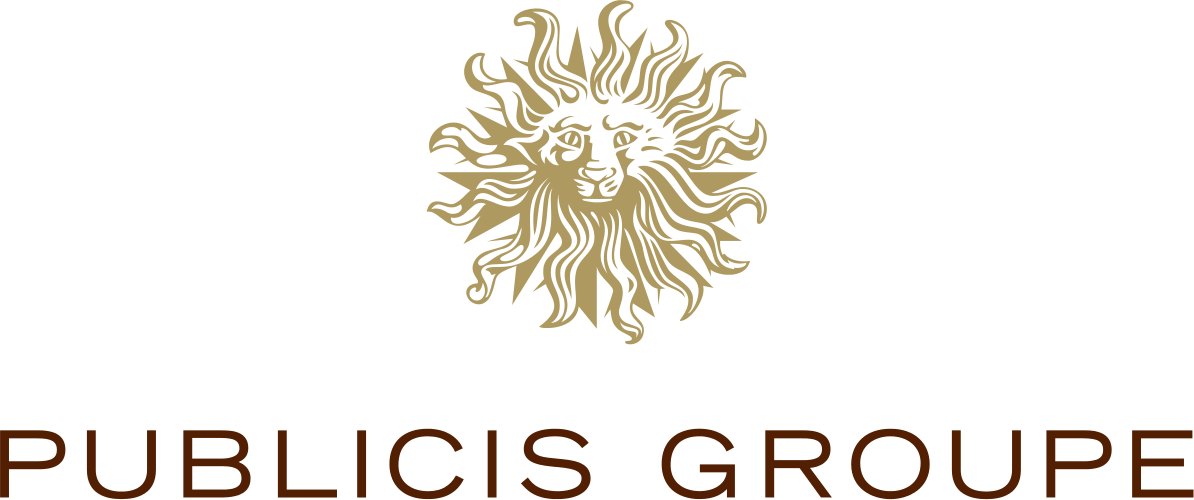 Job title: Manager, Media Investment (Video)

Company: Publicis Groupe

Job description: Company Description
About Spark Foundry:
Spark Foundry is a global media agency that exists to bring HEAT – Higher Engagement, Affinity, and Transactions – to brands. By combining flawless media fundamentals with aggressive innovation, Spark inspires consumers to pay more attention, to care more about our clients' brands, and to buy more products and services from them.
Balancing the nimble spirit of a startup with the powerhouse soul of Publicis Media, Spark Foundry delivers the best of both worlds to a client roster that spans some of the world's best and most beloved brands and companies. We combine boutique-caliber insights and service with the buying clout and first-look access of a global leader, bringing the heat to challenger brands that want to act like giants, and to giant brands that want to act like challengers.
With a Millennial-friendly culture that celebrates diversity and aims for all voices to be heard, Spark has become a magnet for the industry's best talent, with one of the best retention rates in the industry. And by applying a whole-person approach to professional and personal development, Spark develops a workforce that is well prepared for today's challenges, and also poised to create meaningful careers in the years to come.
Because we know that heat arises the intersection of complementary forces, our professionals come from myriad disciplines and backgrounds: data, analytics, and insights, content and creative production, communications and strategy, finance and marketing, and sociology, psychology, and other liberal arts disciplines.
Job Description
Overview:
The Manager, Investment is responsible for managing media portfolios of clients, as well as assisting in the creation and execution of media strategies and effectively communicating these strategies to clients. Also critical for this position is the development and management of a team of Video Associates, forging relationships with media partners, and applying these relationships to gain a deeper knowledge of the marketplace.
Role Objectives:
Ability to have ownership of accounts and build strong working relationships with our clients
Ability to manage and mentor at least two team members
Arrange and run client and team meetings while helping to build cross-agency rapport
Negotiate total video purchases, inclusive of digital OLV
Oversee the development and presentation of media POVs for client
Present corporate ownership issues to clients
Develop marketplace analyses
Troubleshoot billing and allocation problems
Assist in research projects pertinent to their specific client
Assist in preparation and presentation of strategy and upfront to client
Management of daily/monthly/quarterly stewardship of buys
Aid video portal in Upfront negotiations
Assist in the development of Upfront Planning Costs and Bogey's
Attend Video Investment Activation Boot Camp Training
Qualifications

3+ years in the media business, video investment experience preferred
Excellent written, verbal communication, and presentation skills
Strong negotiating abilities
Technical proficiency, particularly with the following tools is preferred:
Mediaocean, MBox (Spectra)
Nielsen Net Rating, comScore, AdRelevance, eMarketer, Forrester
Third-party ad measurement and traffic tools
Excel, Word, PowerPoint
Able to work successfully with teams, handle multiple projects, and meet tight deadlines under pressure
Demonstrates critical thinking and problem-solving skills
Strong quantitative skills, including analytical abilities and math proficiency
Ability to effectively utilize media research and reporting resources
Technical proficiency across Microsoft Office Suite
Demonstrates professionalism and leadership skills
Additional Information
All your information will be kept confidential according to EEO guidelines.
22-2253

Expected salary:

Location: New York City, NY

Job date: Sat, 16 Jul 2022 02:37:27 GMT

Apply for the job now!