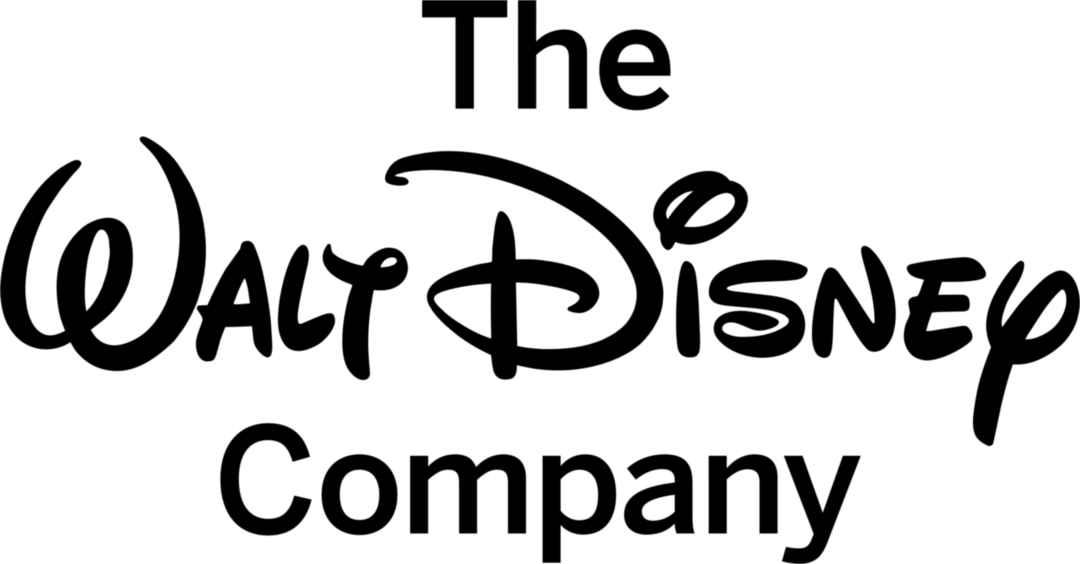 Job title: Manager, Creative Advertising

Company: The Walt Disney Company

Job description: Job Description
Searchlight Pictures is a global specialty film company that develops, produces, finances and acquires motion pictures for both worldwide theatrical and streaming releases. It has its own marketing and distribution operations, and is part of The Walt Disney Studios, a division of The Walt Disney Company. Founded in 1994 as Fox Searchlight Pictures, the company's titles have grossed over $5 billion worldwide, amassing 28 Golden Globe Awards, 49 BAFTA awards, and 43 Academy Awards including five Best Picture winners since 2009: Slumdog Millionaire, 12 Years a Slave, Birdman, The Shape of Water, and Nomadland. Upcoming feature releases include Ahmir "Questlove" Thompson's award-winning Summer Of Soul (…Or, When The Revolution Could Not Be Televised), David Bruckner's The Night House, Michael Showalter's The Eyes of Tammy Faye, Scott Cooper's Antlers, Guillermo del Toro's Nightmare Alley, Wes Anderson's The French Dispatch, and Taika Waititi's Next Goal Wins. The company includes Searchlight Television, which develops and produces series for streaming, network, and cable partners.
Segment
Studios Content
Category
Marketing and Digital Media
Business
Searchlight Pictures
Preferred Qualifications
5+ years of experience in film/episodic A/V creative advertising at either a studio or creative agency.
3+ years Associate Producer level strongly preferred.
Previous experience working with streaming studios is a plus.
A bachelor's degree in marketing, communications, advertising, public relations, or a related discipline preferred.
Strong understanding of current theatrical and digital advertising trends, formats, and influence.
Experience in project, budget, and vendor management.
Excellent oral and written communication skills.
Proven ability to communicate effectively and present campaigns to management and filmmakers.
Possess a solid creative point of view and aesthetic, ensuring creative materials are produced at a high-quality level.
Proactive and resourceful, juggling many large projects in various degrees of completion at the same time.
Consistent follow-through ability to traffic communication and ensure project accuracy.
Strong interpersonal skills and ability to work well in a team.
Postal Code
91521
Responsibilities
Executes creative audio/visual advertising campaign strategies for both streaming (Hulu) & theatrical titles, in conjunction with senior management and filmmakers.
Supports creation of all advertising campaigns to optimize use on various digital platforms such as Facebook, YouTube, Instagram, Snapchat, FEPs, and site-driven placements. This includes trailers, TV spots, online ads, viral videos, clips for publicity and online use, and internal presentation reels.
Supports management of creative advertising budgets.
Reviews campaigns to ensure consistent, top-quality creative.
Participates in brainstorm sessions and internal and external creative reviews.
Relays creative feedback to agencies, vendors, internal partners, etc. with creative strategy in mind.
Gathers and manages all digital files of the campaign materials and distributes as needed.
Quality-checks all final files with a detail-oriented eye before distribution, communicating updates with agency and/or vendor as needed.
Expected salary:

Location: Burbank, CA

Job date: Fri, 17 Jun 2022 22:54:02 GMT

Apply for the job now!