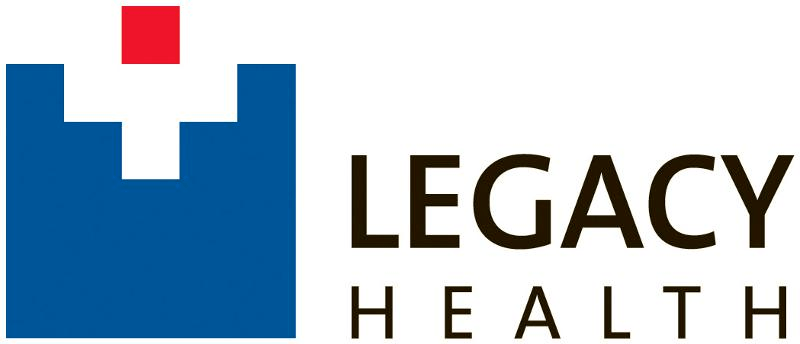 Job title: LPN Acute Care – Complex Discharge Unit

Company: Legacy Health

Job description: LPN Acute Care – Complex Discharge Unit
US-OR-Portland
Job ID: 22-25562

Type: Part Time – Benefitted

Good Samaritan Medical Ctr campus
Overview
The staff Licensed Practical Nurse (LPN) is responsible for patient care within an assigned acute care nursing unit/department and participates as a member of the health care team in cooperation with and under the direction of a registered nurse. As defined in performance standards, the staff LPN contributes to the nursing assessment and establishment of nursing diagnosis, participates in care plan development and evaluation and provides patient care following established nursing and unit/department standards, including those for patient assessment and transfer.
Legacy Good Samaritan Medical Center in Northwest Portland is known for its specialty programs and clinical excellence. Legacy Good Samaritan features nationally renowned doctors in cancer care, kidney transplantations, neurology, ophthalmology, weight-loss surgery, robotic surgery, rehabilitation and more, plus Oregon's only 24-hour urgent care that's located alongside an emergency room, with access to emergency care if needed.
Patient population/specialty served: Adult cardiology; pacemaker placement, CHF, ACS, telemetry; med surg; DM, COPD, Asthma, ESRD, dialysis, addiction, elective epilepsy monitoring. This is a 53-bed unit; average daily census of 42.
Primary patient population/diagnoses:
Acute coronary syndrome, chest pain, pre-and-post cardiac procedure patients (permanent pacers, ICD, coronary angiograms), congestive heart failure, patients in need of continuous cardiac monitoring, CAPD, general medical, stable trach, seizure monitoring, addiction related illness and psychiatric patients requiring acute medical intervention
Responsibilities
Assessment: Contributes to and communicates age appropriate admission and daily bio/psycho/social assessments. Collects, reports and records objective and subjective data in an accurate and timely manner.
Observes the patient's condition or changes in condition.
Documents the observations in a timely, legible and concise manner in accordance with written guidelines.
Validates patient classification indicator via required documentation.
Analysis:
Contributes to the establishment of nursing diagnosis and clinical problem identification.
Identifies and reports the significant deviations from the norm to the RN, MD and oncoming shift.
Planning:
Participates in establishing and updating and individualized plan of care in collaboration with RN, patient and family.
Provides data and contributes to the identification of priorities.
Involves the patient/family in individualizing/modifying the nursing plan of care in collaboration with the RN.
Reviews and updates the nursing plan of care to reflect current patient status by the end of the shift.
Implementation:
Participates in implementing the planned nursing and medical interventions with knowledge and competence in accordance with written standards of practice.
Provides care for patients whose conditions are stable or predictable under minimal supervision of the RN or MD.
Cares for patients whose conditions are critical and/or fluctuating under direct supervision of the RN or MD.
Carries out the planned interventions with knowledge and competence.
Uses interpersonal skills that convey a positive and supportive attitude.
Determines and communicates patient/family desired level of participation in care.
Evaluation:
Contributes to the evaluation of the patient's response to interventions and contributes to care plan modifications.
Establishes appropriate care priorities based on patient response to treatments and interventions in collaboration with the RN.
Communicates patient responses and progress to an RN, during verbal report, on the appropriat
Qualifications
Education:
Graduate of an accredited school of nursing.
Experience:
Clinical experience requirements are dependent upon the specific position.
PI184559384

Expected salary:

Location: Portland, OR

Job date: Wed, 06 Jul 2022 06:25:29 GMT

Apply for the job now!