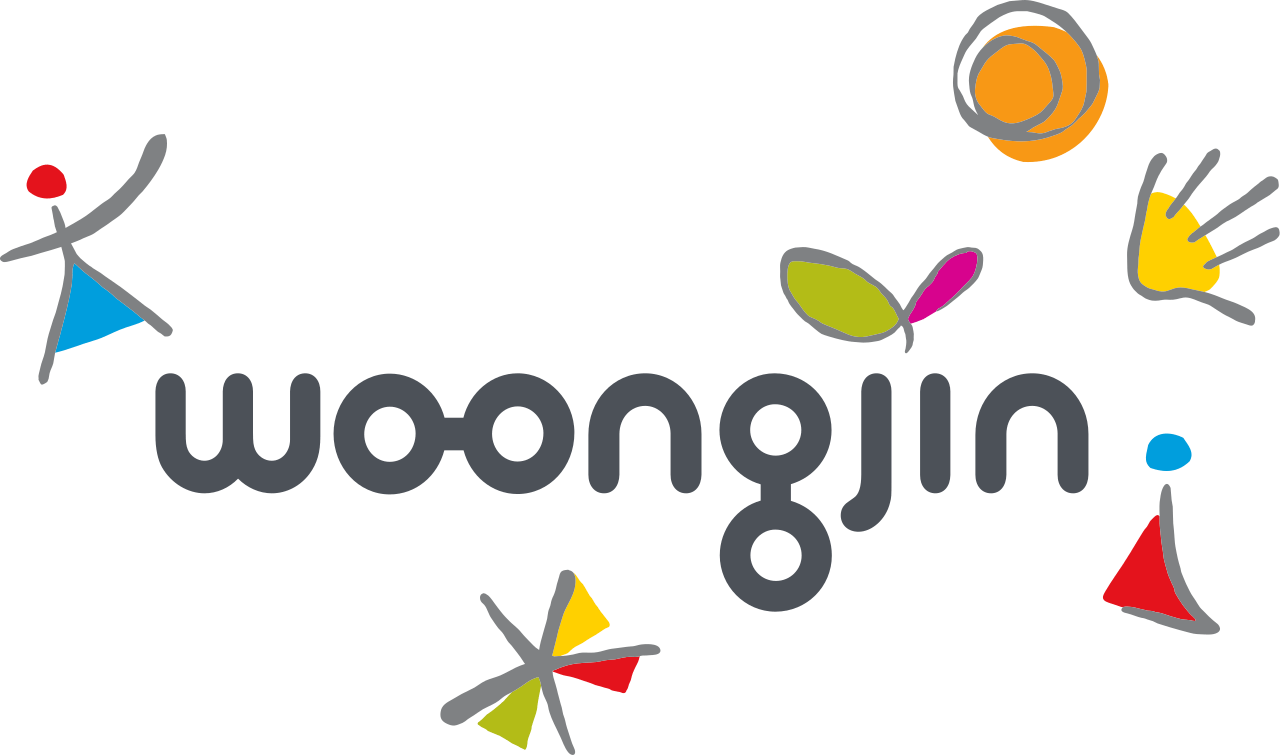 Job title: logistic transportation consultant – Bilingual (Korean/English) Preferred

Company: Woongjin

Job description: Company Description
Woongjin, INC. is a rapidly growing team who provides a range of unique, exceptional, and enhanced services to our clients. We have a strong moral code that includes the service of goodness without expectations of reward. We are motivated by the sense of responsibility and servant leadership.
Job Description
Collaborate with a project team who will be the primary decision-makers, gaining a complete understanding of specific goals, objectives, and audiences.
Conduct a comprehensive analysis of our company's identity and positioning, as well as target audiences and competitive landscape
Collect information about the client's business through a variety of methods (shadowing, interviews, surveys, reading reports etc.)
Develop statistical models to evaluate the impact of different marketing tactics
Work closely with company executives and high-level management to create strategic brand positioning, an actionable marketing plan, and a rollout plan for the new brand with key performance indicators
Work with project members in the delivery of client engagements and associated outputs, supporting the team in day-to-day client management, project management and the development of high-quality client deliverables
Develop and work with the team to establish future-facing insights, implications, and recommendations, delivering advice, making recommendations, and identifying and solving problems
Demonstrated ability to keep client projects on plan and on budget
Qualifications
Mandatory Skills:
2+ years of experience in warehouse operation
Bachelor's Degree Preferred
Relevant Logistics Industry Knowledge
Strong interpersonal writing and editing skills * Microsoft proficient (PPT/Excel/Word)
Ability to travel (U.S., Canada, Mexico and Korea): 30%
Additional Information
All your information will be kept confidential according to EEO guidelines.

Expected salary:

Location: Plano, TX

Job date: Sat, 02 Jul 2022 22:56:20 GMT

Apply for the job now!