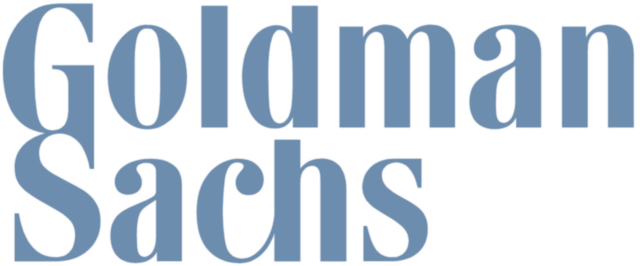 Job title: Investment Banking Division-NEW YORK-Associate-Corporate Board Engagement

Company: Goldman Sachs

Job description: Job Description:
Within the Investment Banking Division, the Corporate Board Engagement team is a growing and exciting platform within Investment Banking Services that is scaling rapidly to deepen relationships with corporate directors, and drive meaningful progress around board diversity efforts, by harnessing our networks of diverse board candidates and providing superior client service across our franchise.
Job Summary & Responsibilities
We are seeking an associate who will play a critical role on the Corporate Board Engagement team by:
Shaping our board placement strategy to extend our global reach and impact
Managing our network of diverse board candidates, including researching and sourcing new talent, leading client calls to develop relationships and market our offering, identifying potential areas of opportunity, and facilitating programs to support candidates on their board journey
Partnering with corporate, private equity and venture capital clients to suggest candidates that both meet their skills/experience requirements, while also driving greater diversity across their boards
Facilitating engagement with existing public company board members through curated content, Director Roundtables and Director Symposium events
Working with technology to build out infrastructure to support our strategy
Developing marketing materials to share with clients and broader stakeholders
Tracking metrics and mapping diversity efforts to report on impact
Ideal candidate will have these characteristics:
Strategic and entrepreneurial: Ability to identify and generate new opportunities to drive commercial impact
Accountability: Owner mentality and ability execute on initiatives with minimal oversight
Judgment: Ability to assess candidate strengths and map people and opportunities
Passionate about the firm's efforts in increasing diversity across boards
Desire and ability to build relationships with a number of key stakeholders both internally and externally
Communication skills: Excellent written and oral communication skills
Technical skills: Excel, PowerPoint, Gstyle
The associate will play an integral part in shaping our strategy, scaling our platform, building key relationships, and delivering real results. In this capacity, they will work closely with a number of important stakeholders, both internally and externally. This is an incredible opportunity to grow a new area of the firm's capabilities while driving meaningful change and progress across board diversity.
ABOUT GOLDMAN SACHS
At Goldman Sachs, we commit our people, capital and ideas to help our clients, shareholders and the communities we serve to grow. Founded in 1869, we are a leading global investment banking, securities and investment management firm. Headquartered in New York, we maintain offices around the world.
We believe who you are makes you better at what you do. We're committed to fostering and advancing diversity and inclusion in our own workplace and beyond by ensuring every individual within our firm has a number of opportunities to grow professionally and personally, from our training and development opportunities and firmwide networks to benefits, wellness and personal finance offerings and mindfulness programs. Learn more about our culture, benefits, and people at GS.com/careers.
We're committed to finding reasonable accommodations for candidates with special needs or disabilities during our recruiting process. Learn more: https://www.goldmansachs.com/careers/footer/disability-statement.html
© The Goldman Sachs Group, Inc., 2021. All rights reserved.
Goldman Sachs is an equal employment/affirmative action employer Female/Minority/Disability/Veteran/Sexual Orientation/Gender Identity

Expected salary:

Location: New York City, NY

Job date: Sat, 07 May 2022 03:01:04 GMT

Apply for the job now!