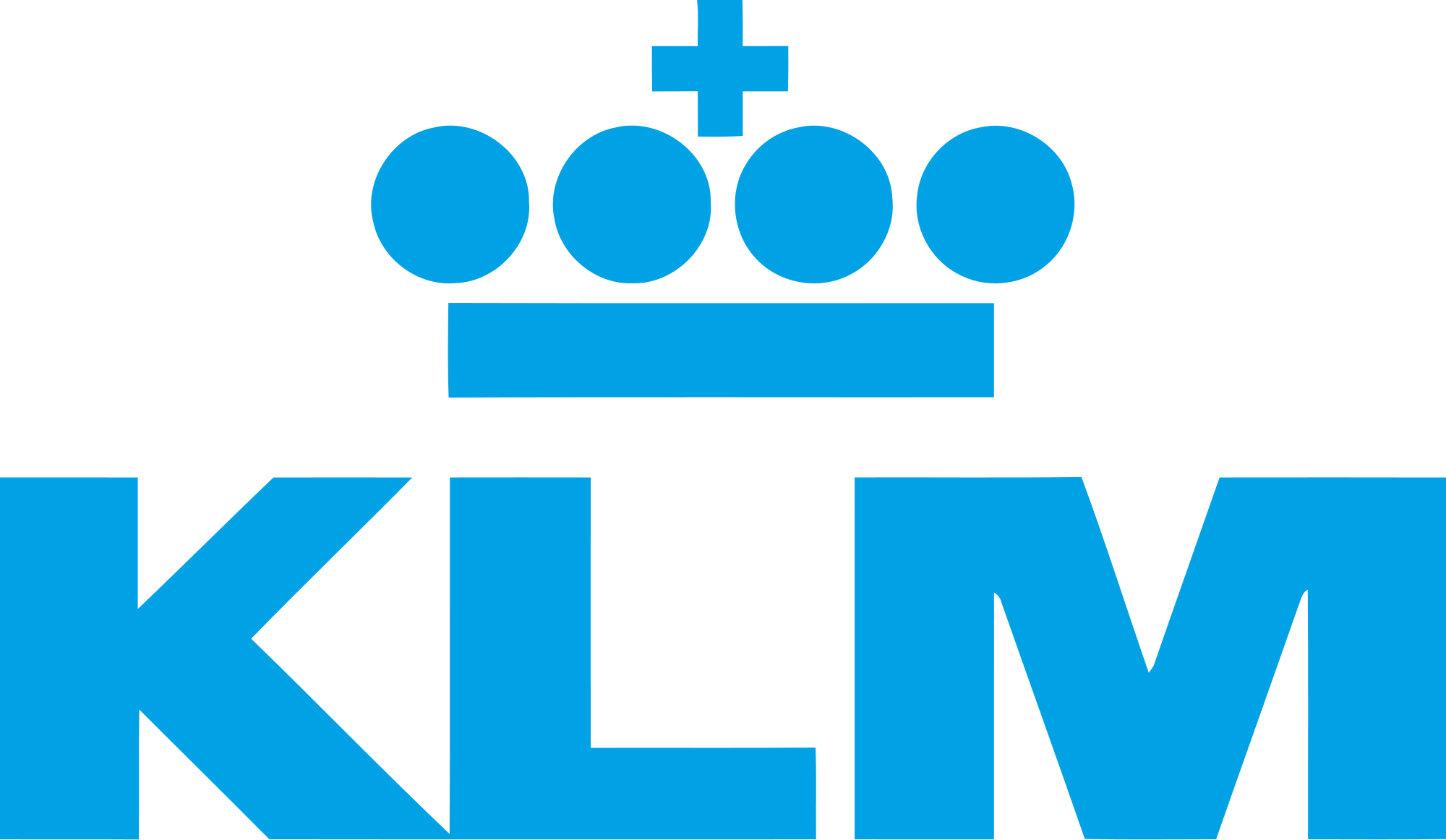 Job title: Information Technology Specialist

Company: KLM

Job description: Information Technology Specialist
Hawthorne, NY
Must be a US Citizen or Green Card holder.
The client is looking for an IT Specialist who is skilled in both systems administration and network administration. The candidate will be working with a cross-disciplinary team of engineers and will provide support for our current network, recommend and implement upgrades to our network, build out infrastructure to support growth and manage the daily end-to-end IT needs of the enterprise.
We are a rapidly growing business with opportunity for the right candidate to continue advancing their role and responsibilities as the company grows.
Core duties and responsibilities include the following:
Act as the primary stakeholder for all IT-related activities of the enterprise
Review functionality and efficiency of systems
Deploy, scale, and maintain IT network infrastructure
Ensure secure and stable server connectivity and testing of network protocols
Anticipate and report the cost of replacing or updating computer items
Manage and maintain all IT / computer hardware
Implement network and hardware security measures
Manage company help desk (hardware / software problems)
Install and update company software and hardware as needed
Identify and eliminate security risks
Build and maintain relationships with outside vendors
Requirements
1. Bachelor's or master's degree in Information Science, Information Technology, Computer Engineering, Computer Science, or related fields
2. Extensive knowledge of network connectivity, technologies, protocols and security
3. 5+ years of relevant work experience in information technology, specifically network and technical support
4. Sound understanding of Linux and Windows based computer systems, networks, security, telecommunications, databases and storage systems
5. Solid working knowledge of all relevant coding languages and security protocols
6. Familiarity with cloud infrastructure
7. Experience with data center setup
8. Familiarity with Docker
9. DevOps experience preferred
10. Must be a US Citizen or Green Card holder.

Expected salary:

Location: Hawthorne, NY

Job date: Sun, 05 Jun 2022 22:20:47 GMT

Apply for the job now!