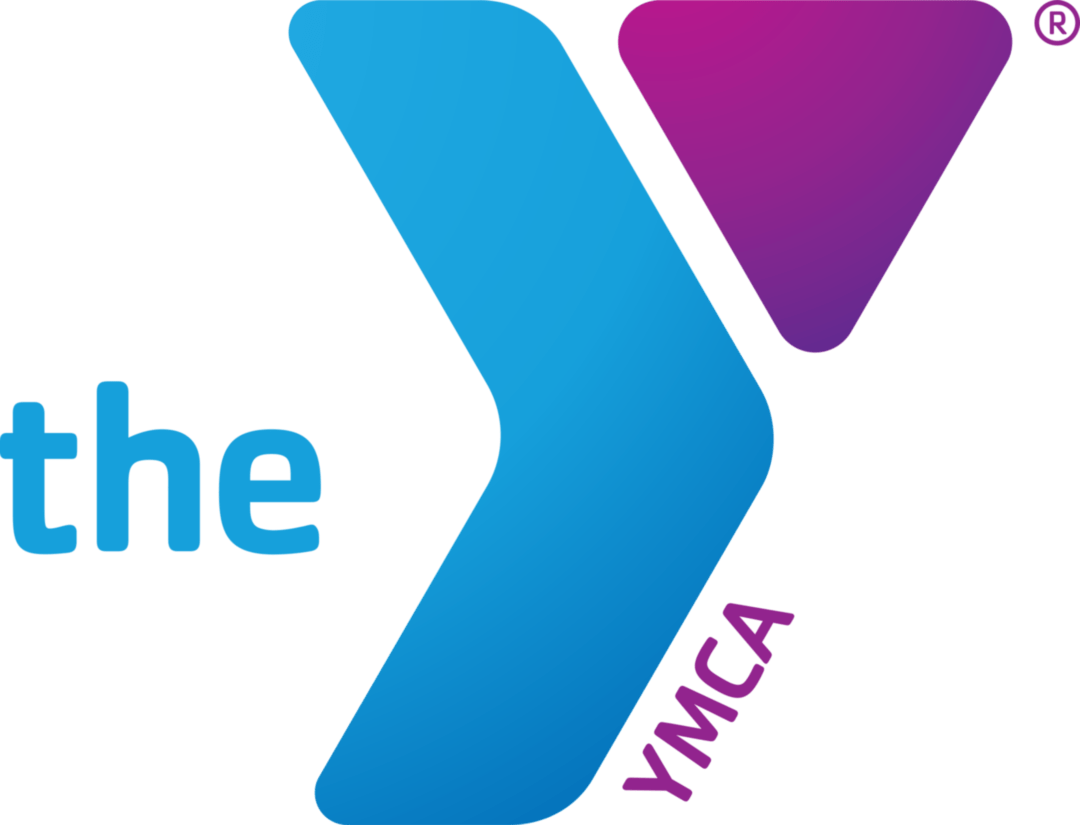 Job title: Head Swim Team Coach – Garver YMCA

Company: YMCA

Job description: Job Description:
POSITION SUMMARY:
The Y is a leading nonprofit for strengthening community, and the nation's largest provider of swimming instruction to increase skills, safety, and confidence of swimmers both in- and out- of the water. This position provides direct leadership, instruction and motivation for participants in the swim team program.
ESSENTIAL FUNCTIONS include the following, other duties may be assigned:
Thinks, communicates and behaves as a cause-driven leader and role model for other staff and members when it comes to desired staff behaviors; promotes youth development, healthy living, and social responsibility in all job-related functions.
Leads the swim team as a YMCA Program. This includes incorporating the values of equal participation, family involvement, working toward individual goals, keeping winning in perspective, teaching fair play and good sportsmanship, and working with the whole person – spirit, mind, and body.
Leads by example while adhering to YMCA policies, and being a role model both on and off the pool deck.
Assesses the abilities of each swimmer and provides them with appropriate instruction and competitive event assignments (minimum of one event per athlete for a scheduled meet).
Provides instruction, coaching and feedback to all swimmers during practices and meets that reflects the belief statements of YMCA competitive swimming.
Develops the practice workout regimens to be used for each skill level group; instructs swimmers in the workout directly or oversees the assistant coach(es) in their delivery.
Builds effective, authentic relationships with swimmers and their parents; helps them connect with each other and the YMCA. Encourages parent involvement and identifies potential volunteers.
Works with the aquatics director to develop practice and meet schedules in accordance with YMCA of Central Ohio Dive On In guidelines; considerations for schedules include balancing needs of the team program with the general membership of the Y.
Conveys information about swim team programs and schedules to swimmers and parents.
Maintains records as required (i.e. attendance, progress reports, meet results, team records, qualifying times, etc.
Submits results of all swim meets (home and away) appropriate league representative.
In coordination with the aquatics director, ensures that swimmers' individual accounts are being accurately credited/debited for payments/charges. Ensures that regular statements are provided to each swimmer.
Coordinates with the aquatics director to secure necessary supplies needed to host home swim meets; this includes but is not limited to: timing devices and equipment, concessions to be sold that meet the YMCA nutritional guidelines, team line-up sheets, heat sheets for sale (invitational only).
Remains current in knowledge of, and operates within YMCA swimming rules and regulations.
Attends league meetings, staff meetings and trainings and special events as scheduled.
Follows all YMCA policies, rules, regulations and procedures, including emergency and safety procedures. Completes incident and accident reports as necessary.
Organizes and puts away equipment used in practices and meets. Reports damaged equipment.
YMCA COMPETENCIES (Leader):
Mission Advancement: Accepts and demonstrates the Y's values. Demonstrates a desire to serve others and fulfill community needs. Recruits volunteers and builds effective, supportive working relationships with them. Supports fund-raising.
Collaboration: Works effectively with people of different backgrounds, abilities, opinions, and

perceptions. Builds rapport and relates well to others. Seeks first to understand the other person's

point of view, and remains calm in challenging situations. Listens for understanding and meaning;

speaks and writes effectively. Takes initiative to assist in developing others.
Operational Effectiveness: Makes sound judgments, and transfers learning from one situation to

another. Embraces new approaches and discovers ideas to create a better member experience.
Establishes goals, clarifies tasks, plans work and actively participates in meetings. Follows budgeting policies and procedures, and reports all financial irregularities immediately. Strives to meet or exceed goals and deliver a high-value experience for members.
Personal Growth: Pursues self-development that enhances job performance. Demonstrates an

openness to change, and seeks opportunities in the change process. Accurately assesses personal feelings, strengths and limitations and how they impact relationships. Has the functional and technical knowledge and skills required to perform well; uses best practices and demonstrates up-to-date knowledge and skills in technology.
QUALIFICATIONS:
Must be at least 21 years of age; have a high school diploma; experience in swim team and coaching; knowledge of skill and stroke development.
Certifications: American Red Cross CPR and First Aid for the Professional Rescuer, AED, O2 certification and any other current industry standard safety certification.
Current YUSA coaches safety training or Lifeguard certifications; must have completed Principles of Competitive Swimming and Diving.
Must be able to demonstrate swim team coach skills in accordance with YMCA standards.
PHYSICAL DEMANDS
The physical demands described here are representative of those that must be met by an employee to successfully perform the essential functions of this job. Reasonable accommodations may be made to enable individuals with disabilities to perform the essential functions.
While performing the duties of this job, the employee is regularly required to stand, walk, and talk or hear. The employee frequently is required to sit; use hands to finger, handle, or feel; reach with hands and arms; climb or balance; and stoop, kneel, crouch, or crawl. The employee is occasionally required to taste or smell. The employee must occasionally lift and/or move up to 50 pounds. Specific vision abilities required by this job include distance vision, and depth perception.
WORK ENVIRONMENT
While performing the duties of this job, the employee is regularly exposed to wet and/or humid conditions. The employee is occasionally exposed to outside weather conditions (exposure to outside weather is frequent if working at an outdoor pool). The noise level in the work environment is usually loud.

Expected salary:

Location: Canal Winchester, OH

Job date: Fri, 22 Jul 2022 06:58:57 GMT

Apply for the job now!