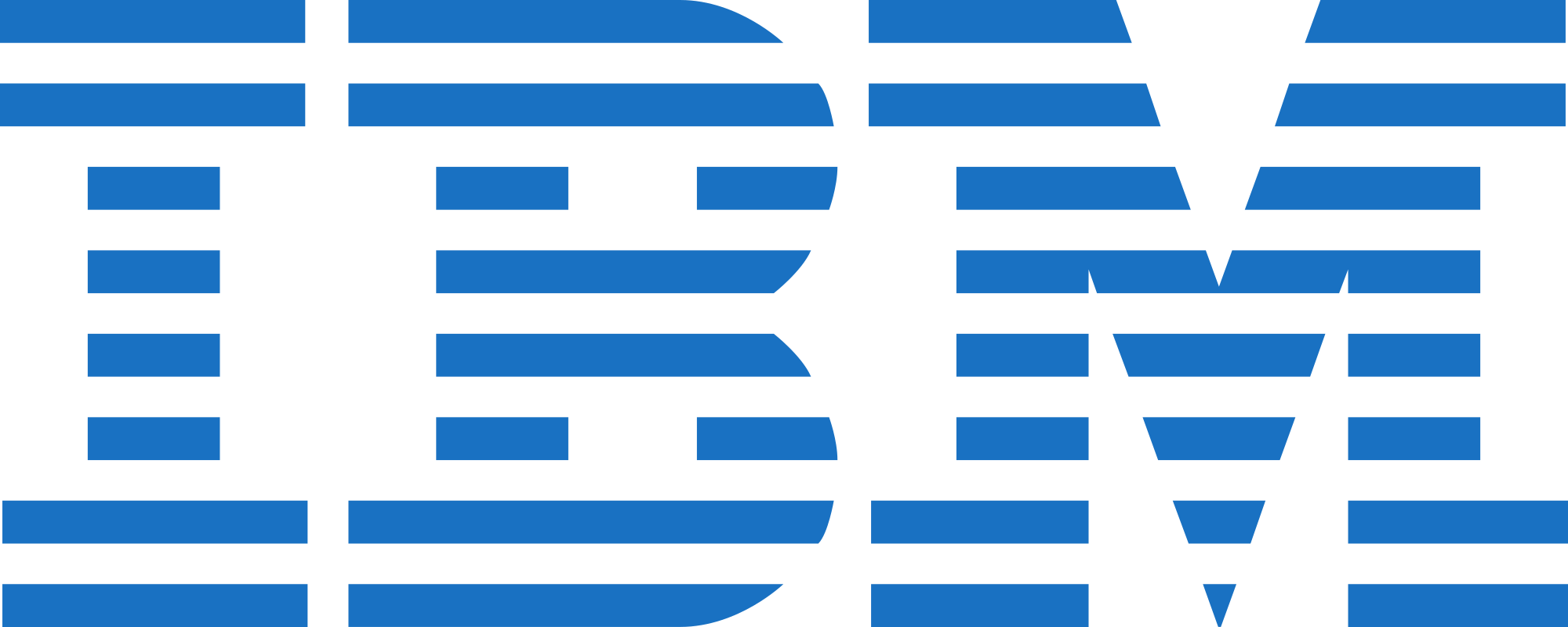 Job title: Head of Advertising Data Products – The Weather Company

Company: IBM

Job description: Introduction

Ready to re-imagine the product management role? At IBM, as an Offering Manager, you are responsible for the full lifecycle of an offering: from validating need to determining the business model and defining the solution requirements. Going beyond the traditional focus of timetables and budgets, you use your keen insights into what customers want in their own business plan – and work across disciplines to build the best solutions to a problem. If being the CEO of your offering excites you, consider an offering management career at IBM.
Your Role and Responsibilities
Who You Are…
We're looking for an advertising industry visionary that wants to turn ideas into reality, with a focus on development and integration of data and AI into new advertising technology. You will use your keen insights into what customers want – and oversee product roadmap and scale. You'll have a track record of managing a growth-minded team and overseeing a portfolio of products, and design /development / execution of portfolio strategies and business plans in a fast-paced environment to support a thriving advertising business and an industry in a generational revolution.
Ideal candidates will be adaptable, analytical, persuasive, empathetic, tenacious, and creative problem solvers. Your communication skills and advertising industry expertise ability enable you to…
Create big picture views and collaborate to evolve concepts into designs, hills, epics, and user stories for development teams to consume.
Work with direct and cross-functional teams and communicate with individuals with differing levels of technical understanding and functional knowledge as they pertain to the data product portfolio
Articulate and drive issue resolution to a variety of stakeholders and team members – Focusing on a collaborative, agile minded approach
Own the advertising data SME role and offer thought leadership internally and externally.
What You'll Do…
As the Head of Advertising Data Products, you'll drive the strategy for The Weather Company advertising data products and scale across O & O properties as well as the advertising ecosystem and expansion into advertising adjacencies.
Your team will work with multidisciplinary stakeholders not limited to business Leadership, Engineering, Finance, Legal, Privacy, Security, Yield as well as vendors to focus on the next generation of advertising data solutions for The Weather Company and IBM Watson Advertising.
Employing creative thinking and collaboration as the foundation of your daily approach, specifically, the Head of Advertising Data Products will:
Own the end-to-end conception and lifecycle management of Advertising Data Product portfolio
Develop and own privacy-forward products to combat the industry's loss of cookies and traditional identifiers
Oversee publisher technology business cases and utilization including but not limited to: CDP, DMP, Data Clean Room, Audience and Advertising Platform capability roadmap to develop and implement a robust advertising data strategy
Oversee evaluation and subsequent relationships with 2nd and 3rd party data service providers to support our products and enhance our ML/AI practice
Collaborate with Sales, Marketing, Ecosystem Partnerships, Comms, and other functional areas to grow portfolio awareness and adoption
Required Technical and Professional Expertise
At least 10years of product management experience at a large, matrixed publisher or ad tech company
Fluent in advertising supply chain strategy and practices
Expert at onboarding and managing large and complex first-party data strategies across an organization
Working knowledge of how to utilize 0, 1st, 2nd, and 3rd party data into scalable media and tech products
Has experience with solutions that resolve the problems due to the deprecation of cookies
Has built audience insight products and solutions
Product Management experience
Preferred Technical and Professional Expertise
B.S./ M.S. Degree in Computer Science, Engineering, or similar field
Experience in agile methodology

Expected salary:

Location: New York City, NY

Job date: Thu, 26 May 2022 22:39:35 GMT

Apply for the job now!