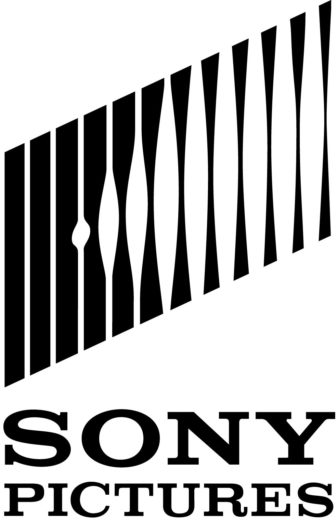 Job title: Graphics Coordinator – Jeopardy

Company: Sony Pictures

Job description: Graphics Coordinator – Jeopardy!
The Jeopardy! Graphics Coordinator primarily collaborates with a supervisor and producer to organize, edit and build all the video and image-based clues for the show. The Graphics Coordinator may also be called upon by other departments and producers to build graphics for marketing or inter-staff needs. Each season of Jeopardy! contains over 2,000 visually based clues so the Graphics Coordinator must be diligent, detail-oriented and creative. We are looking for a team member who strives to push the boundaries of visual storytelling within a 10 second time-span. Experimentation and imagination are prized, but must be weighed against the time constraints of a show that is in production year-round. Adobe After Effects, Photoshop and Premiere are the primary tools for building the clues so the Graphics Coordinator must have a complete understanding and comfort with those programs. Organizational skills are important in order to track and maintain accurate records for historic and legal requirements.
Core Responsibilities:
Work with producers to develop and edit graphic elements for clues
Design and prep all stills, animations, and clips for show taping
Obtain season graphic-elements, upload and organize to FTP site for distribution
Edit video clues to insert additional footage or images before show tapings
Model/build/light/animate 3D objects and scenes for clues
Requirements:
High school graduate with 2-3 years' experience preferred
Proficient in Adobe After Effects, Adobe Photoshop, and Adobe Premiere
Working knowledge of Adobe Illustrator
Knowledge of Python and Cinema 4D, a plus
Ability to work and meet deadlines with minimal direction
Ability to change tasks and direction quickly depending on business needs
Must possess the ability to work at a rapid pace
*Sony Pictures Entertainment is an equal opportunity employer. We evaluate qualified applicants without regard to race, color, religion, sex, national origin, disability, veteran status, age, sexual orientation, gender identity, or other protected characteristics.
*As part of our commitment to health and safety, all U.S. non-union and O.P.E.I.U. Local 174 applicants and employees must submit proof of vaccination against COVID-19 or request and obtain approval of a reasonable accommodation based on disability or a sincerely held religious belief, practice or observance. To request an accommodation for purposes of participating in the hiring process, you may contact us at [email protected]

Sony Pictures – CA – Culver City Area & Studios
Expected salary:

Location: Culver City, CA

Job date: Thu, 30 Jun 2022 22:19:22 GMT

Apply for the job now!