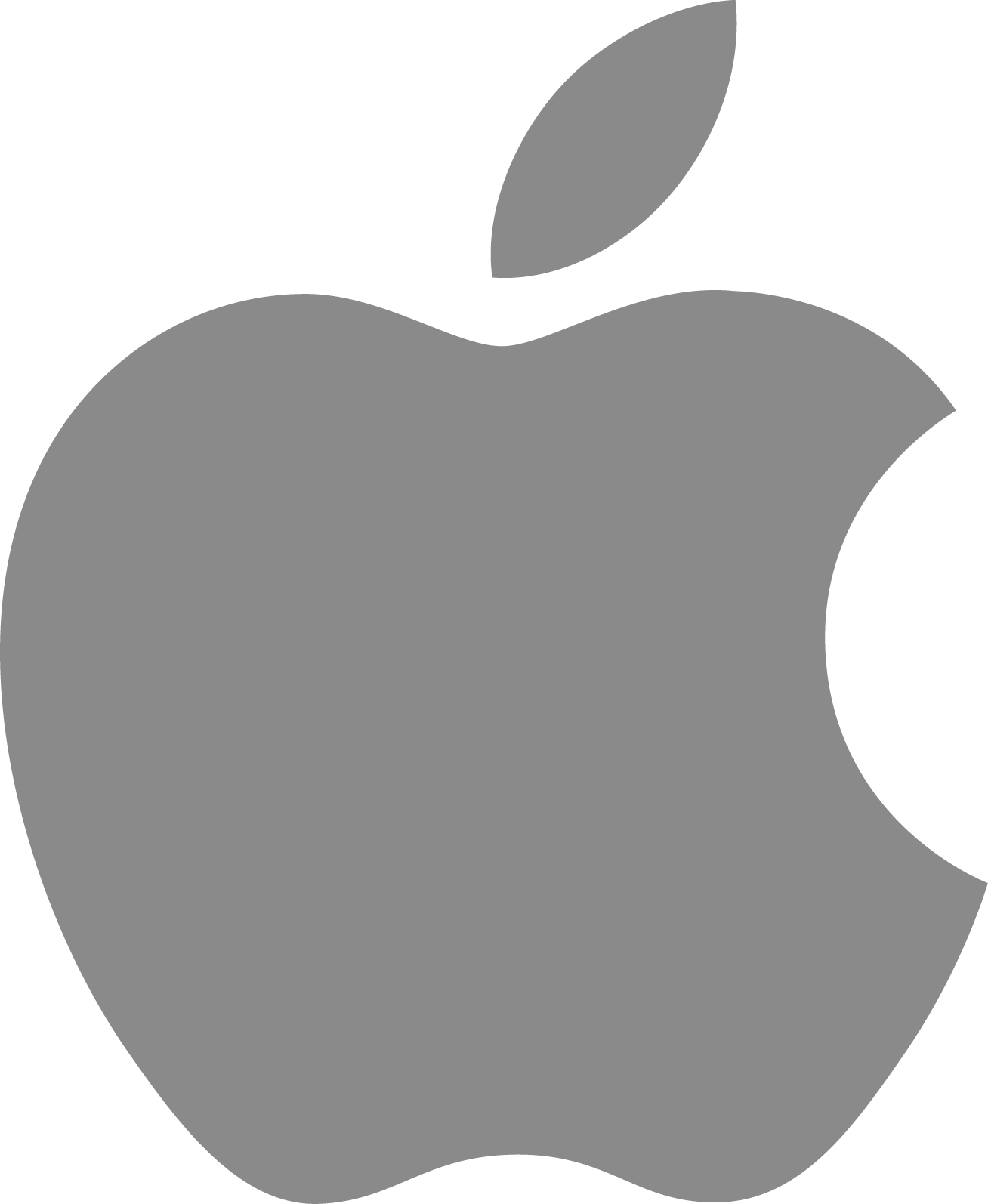 Job title: Graphics Architect – Platform Architecture

Company: Apple

Job description: Imagine what you could do here! At Apple, new ideas have a way of becoming extraordinary products, services, and customer experiences very quickly. Bring passion and dedication to your job and there's no telling what you could accomplish. Dynamic, smart people and inspiring, innovative technologies are the norm here. The people who work here have reinvented entire industries with all Apple Hardware products. The same passion for innovation that goes into our products also applies to our practices strengthening our commitment to leave the world better than we found it! The Platform Architecture Graphics group is looking for a talented Graphics Architect with strong skills in 3D graphics software, HW and algorithms.
Key Qualifications Key Qualifications

7+ years of experience in design or architecture of real time graphics hardware systems
Experience in writing shader code (GLSL / HLSL / OpenCL / CUDA) desired
Strong experience with software architecture and development desired
Description Description
As part of the team, a successful candidate will: – Assist in hardware performance analysis, graphics algorithm research, and optimization – Contribute to development of modeling tools and infrastructure necessary to do exploratory design and performance studies – Drive development of new graphics techniques to improve user experiences across a wide range of products and applications – Be responsible for tracking upcoming trends in graphics hardware and software across a wide range of application types, and assisting in driving product development directions – Drive efforts to develop and prototype new graphics algorithms and approaches
Education & Experience Education & Experience
MS/PhD in Computer Science, Electrical Engineering, or equivalent.

Expected salary:

Location: Santa Clara, CA – Cupertino, CA

Job date: Sun, 03 Jul 2022 05:52:49 GMT

Apply for the job now!