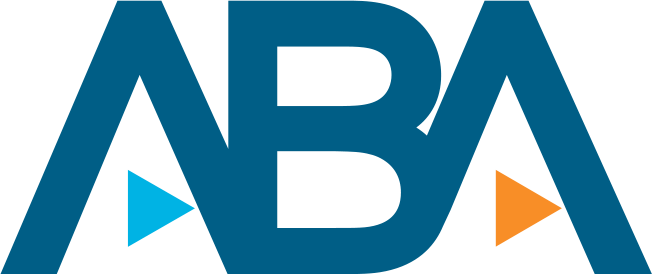 Job title: Financial Services – Senior Accounting Clerk

Company: American Bar Association

Job description: COVID-19 vaccination is required as a condition of employment (requests for reasonable accommodations for medical or religious reasons will be considered).During this current situation with COVID-19, the ABA will continue to accept and process applications for job opportunities. We will conduct our recruitment process via alternative means (virtual interviews) for the time being. The ABA recruits employees seeking opportunities for challenging and substantive work defending liberty and pursuing justice in the U.S. and around the world. The ABA offers competitive employment benefits which include medical, dental, vision, life and disability insurance, flexible spending accounts, a 401(k), commuter benefits, and more.
Prepares, verifies, and posts transactions to journals, ledgers, and other records.
Essential Job Functions and Responsibilities
-Prepares, verifies, and posts transactions to journals, ledgers, and other records.
-Research complex transactions, validates and balances input, and researches and responds to inquiries regarding transactions.
-Review, verifies and inputs financial transactions including the examination of checks, invoices, acquisitions, contraction, and other documents for accuracy and completeness.
-Prepares appropriate calculations, posts data to journals and ledgers in assigned area of accounting concentration.
-Interfaces with vendors and departmental personnel to obtain information to verify or support records.
-Assists in the collection of data and records in support of ad hoc requests and/or audits.
-Performs other related duties as required.
Required Education, Qualifications, Experience
-Possession of a high school diploma or GED.
-At least two years of accounting experience or general administrative support experience.
-Entry-level skill in Microsoft Excel and Word
Preferred Education, Qualifications, Experience
-Possession of a bachelor's degree from an accredited college or university.
The American Bar Association is an Equal Opportunity, Affirmative Action Employer of all protected classes including veterans and individuals with disabilities. Women, minorities, veterans, and individuals with disabilities are encouraged to apply. In compliance with the ADA Amendments Act (ADAAA), if you have a disability and would like to request an accommodation in order to apply for a position with the American Bar Association please call 312-988-5188.Flexible/hybrid work arrangements may be available for residents of CA, DC, IL, IN, IA, MD, MI, MN, TX, VA, and WI. Residency requirements may apply. ABA employees are eligible to apply for the Public Service Loan Forgiveness Program (PSLF).

Expected salary: $43000 per year

Location: Chicago, IL

Job date: Sat, 09 Jul 2022 23:20:16 GMT

Apply for the job now!