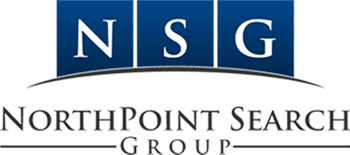 Job title: Financial Analyst- Manufacturing

Company: NorthPoint Search Group

Job description: Financial Analyst – Manufacturing – Norcross, GA
Duties include:
Support the translation of non-financial information into profit results.
Routinely reconcile and report supplies, raw, work in process and finished goods inventory
Participate in the periodic inventory physical counts.
Calculate standard costs for labor and overhead in manufacturing operations.
Maintain standard cost item level standard costs.
Maintain reconciled project cost accounting records.
Regularly analyze project cost, profitability, and revenue recognition.
Produce sales tax reporting in multiple jurisdictions.
Routinely analyze cost of goods sold
Maintain regular reporting (daily, weekly, and monthly) of operational key performance indicators.
Requirements:
Advanced computer skills including advanced Microsoft Excel skills.
2 years of professional experience
Attention to detail; ability to detect and self-correct problems with analytical or automated tools.
Excellent communication and interpersonal skills, ability to interact with diverse people across different functions/cultures.
Bachelor's Degree in business administration, finance, or accounting required
Powered by JazzHR

Expected salary:

Location: Atlanta, GA

Job date: Wed, 20 Jul 2022 04:23:52 GMT

Apply for the job now!