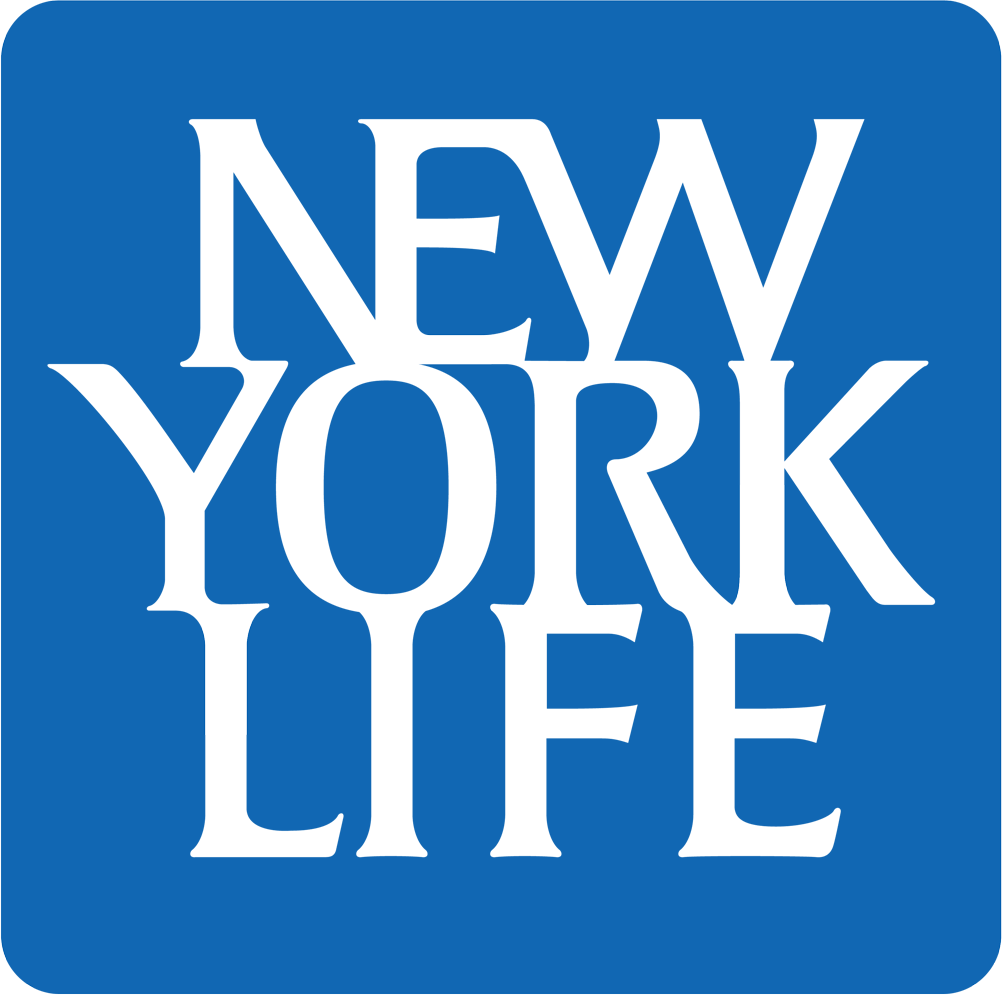 Job title: Entry Level Financial Services Professional-sales

Company: New York Life

Job description: Our mission is to provide financial security and peace of mind through our insurance, annuity, and investment solutions. We act with integrity and humanity in all our interactions with our policy owners, business partners, and one another. Grounded in both confidence and humility, we serve as stewards for the long term. We are here for good, reflecting both the permanence of New York Life and our commitment to do the right thing in business and society. Everything we do has one overriding purpose: to be there when our policy owners need us.
Join the New York Life team as a motivated financial service professional committed to bettering the lives of others. We want to grow your career by helping you make our many financial products and services available to clients who are looking for a sustainable approach to achieving a sound financial future.
Training, Support, and Professional Development: New York Life offers a comprehensive three-year training program, marketing support, as well as prospecting and technical assistance. Our programs give you the ability to work with highly successful, established agents and managers who assist you in developing a clientele. New York Life provides the resources and ongoing support you would expect from a Fortune 100 company.
About New York Life: New York Life is among the strongest and most respected financial companies in the world. New York Life has received the highest financial strength ratings currently awarded to any U.S. life insurer by each of the four major rating companies: A.M. Best (A++), Standard & Poor's (AA+), Moody's Investors Service (Aaa), and Fitch (AAA)¹. For 65 consecutive years, we have led the Million Dollar Round Table with more members than any other insurance or financial institution in the world². New York Life has been recognized as one of the "World's Most Admired Companies" by Fortune Magazine for 2019.
Financial Service Professionals offer investment advisory services through Eagle Strategies LLC, a Registered Investment Adviser. Registered Representatives offer securities through NYLIFE Securities LLC (member FINRA/SIPC), A Licensed Insurance Agency – Equal Opportunity Employer M/F/D/V
1-Full-time agents and their dependents are immediately eligible for medical, dental, vision, long-term disability, and group term life insurance. New York Life reserves the right to amend or terminate any benefit plans, in whole or in part, at any time.
2- Source: Individual Third Party Ratings Reports as 7/30/18.
3- MDRT (Million Dollar Round Table) is recognized throughout the industry as the standard of excellence in life insurance sales performance. SOURCE: MDRT as of 7/1/2019
4- Based on revenue as reported by "Fortune 500 ranked within Industries, Insurance: Life, Health (Mutual)," Fortune magazine, 6/1/19. For methodology, please see http://fortune.com/fortune500/
Responsibilities:
Identify, seek out, and generate prospects continuously using social media or other marketing tools and create strong relationships with new clients as their trusted advisor
Develop and implement tailored financial plans using our array of services while considering each client's financial needs and life circumstances

Employ a research-based approach to providing financial advice and strategies based on educational meetings and/or seminars centered on client risk tolerance and financial goals

Assist clients with decisions related to life insurance, mutual funds, savings plans, and other financial products and services

Use a CRM to organize each client's financial status, goals, cash flow, and monetary expectations for use in their individual financial plan
Assist clients with decisions related to life insurance, mutual funds, savings plans, and other financial products and services
Participate in educational meetings or seminars relevant to client risk-tolerant and financial objectives for research prior to offering sound financial advice
Implement social media and other marketing tools to identify, seek, and generate prospects with whom you can foster strong, long-term relationships as a reliable financial service professional
Collect and organize each client's financial information using a CRM to determine financial status, financial goals, cash flow, and financial expectations
Develop and implement tailored financial plans using our array of services while considering each client's financial needs and life circumstances
flexible Schedule
Joint work
2-year training program
Qualifications:
Uncompromising integrity and the ability to effectively communicate complex programs and ideas is required

Required to effectively network to identify potential new clients

Must have effective relationship management skills

Candidates need to be able to communicate complicated concepts and maintain strong principles such as honesty and integrity
Must have the ability to successfully network to prospect new potential clients
Must have effective relationship management skills
Life and Health license preferred
Must be a competitive person
About Company:

New York Life recruits and hires thousands of new agents every year, many of whom are established professionals seeking a more rewarding career.
Becoming a New York Life agent is an ideal opportunity for individuals who want to build a financial services business with significant income potential, help others achieve financial security, and maintain a flexible schedule. We offer tremendous guidance, encouragement, and training for those who want to take this path.
The opportunity: We are seeking talented people to join our team of professionals. Our nationwide team consists of individuals who are leaders in insurance, financial, estate, personal, and business planning.
Description of activities and responsibilities: As a licensed agent one will be responsible for scheduling appointments, meeting with clients, analyzing clients' information making product recommendations, and providing ongoing service.

Expected salary:

Location: Bismarck, ND

Job date: Tue, 21 Jun 2022 22:04:50 GMT

Apply for the job now!