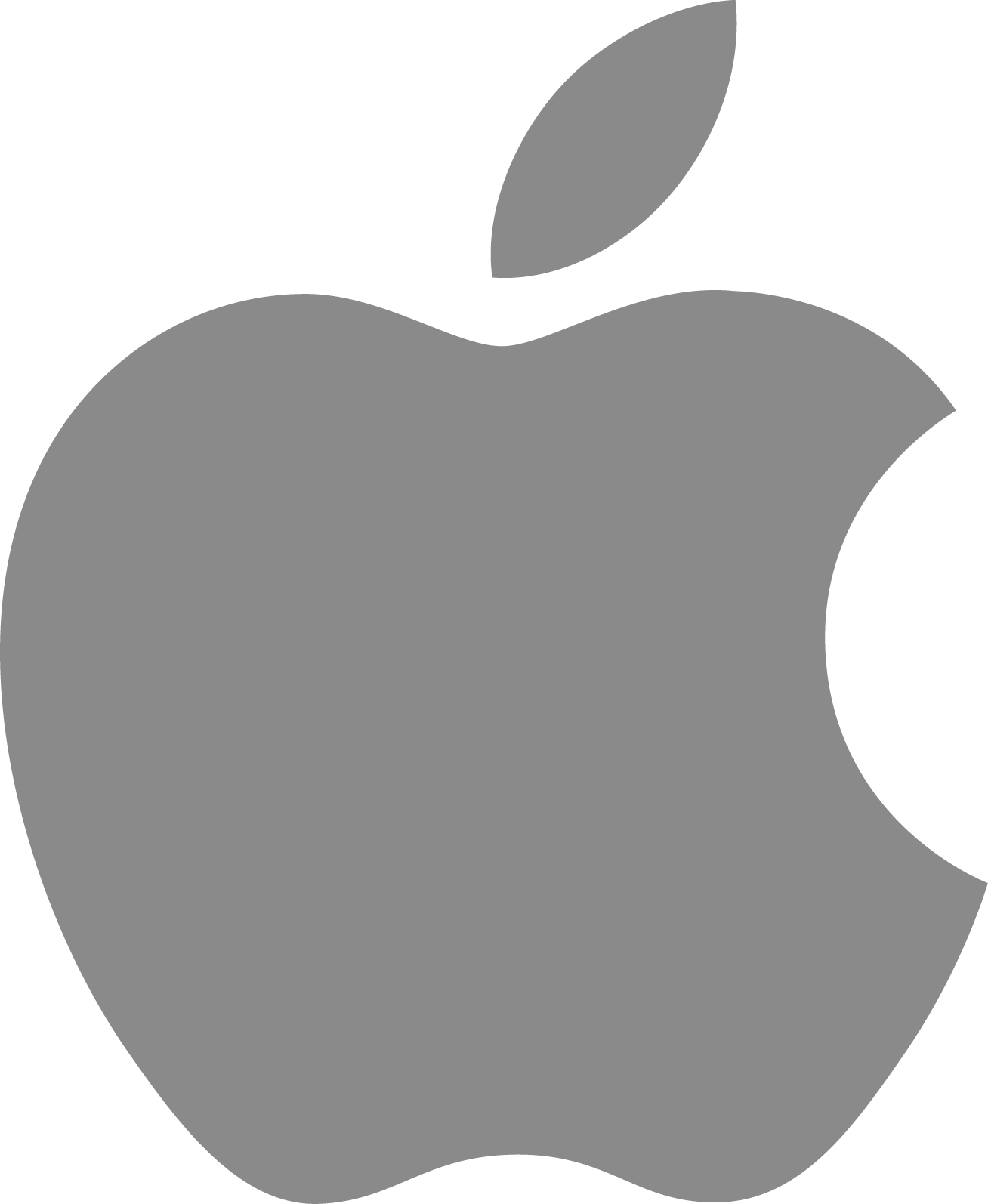 Job title: Engineering Project Specialist

Company: Apple

Job description: Imagine what you could do here. At Apple, great ideas have a way of becoming great products, services, and customer experiences very quickly. Bring passion and dedication to your job and there's no telling what you could accomplish. Our Engineering Program Management Team is looking for a resourceful, energetic Engineering Project Specialist (EPS) to manage complex material requirements, documentation, project finances and new product security. Candidate will create and manage BOM configuration, release Eng Change Orders (ECOs), and responsible for material readiness to support Eng development builds.
Key Qualifications Key Qualifications
Strong organizational and analytical abilities
Proven to be a strong leader with demonstrated project management and supply chain management skills
Strong interpersonal and verbal/written/presentational skills
Ability to adjust priorities and manage time wisely in a fast-paced, dynamic environment
Ability to understand inventory management requirements
Ability to manage multiple projects simultaneously, coordinating priorities, and initiatives
Motivated, detail-oriented and results oriented creative thinker
Self starter and can work with ambiguity
Description Description
Manage multiple projects Bill of Material (BOM) component list completeness and material readiness throughout all the development phases Create, manage and process Engineering Change Orders (ECOs) Facilitate quoting based on sourcing strategy for all development builds Create purchase requisitions; maintain invoice tracking and goods receipts Track inventories accordingly to the current needs and goals of the teams
Education & Experience Education & Experience
Bachelor's degree in Engineering, Supply Chain Management, Operations or Business preferred 3+ years experience in similar industry

Expected salary:

Location: Santa Clara, CA – Cupertino, CA

Job date: Mon, 04 Jul 2022 00:19:09 GMT

Apply for the job now!