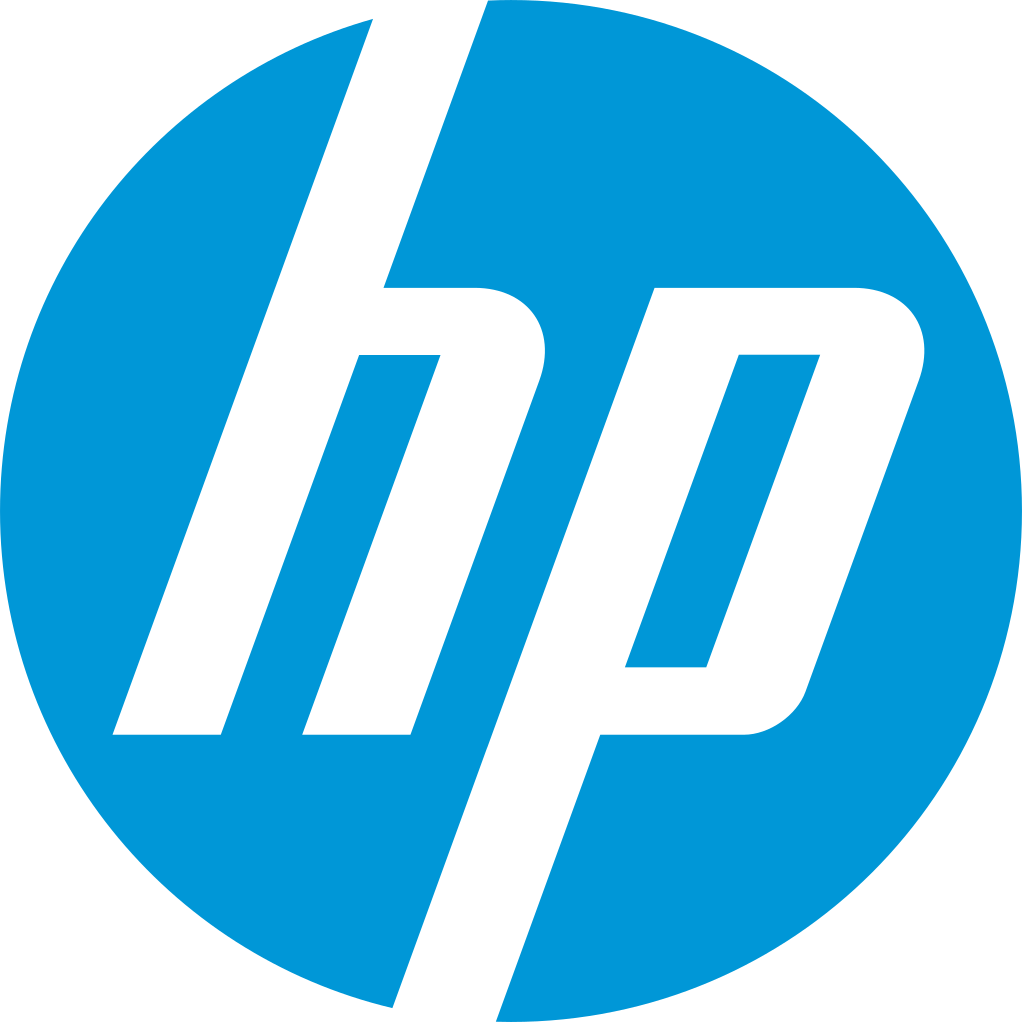 Job title: eCommerce Site Merchandiser

Company: HP

Job description: eCommerce Site Merchandiser
Description –
The Print Ecommerce Site Merchandiser is responsible for developing a world-class shopping experience on HP.com and will ensure that the online merchandising strategy aligns with the organization's overall business objectives. The Merchandiser will be responsible for handling a wide variety of ecommerce functions on HP.com ranging from coordinating the details for new product launches to creating and analyzing reports within web analytics platforms.
The Merchandiser will work closely with cross-functional teams such as Category, Marketing and Strategy teams for growth in market share, GTM (Go to Market) strategy, and new business development.
Essential responsibilities
Drive sales, manage conversions, inventory turns & site optimization through the E-commerce platform.
Develop a strategic plan based on historical performance, competitive research, and customer feedback to drive sales and enhance to purchasing experience.
Frequently analyze site search reports to develop redirect strategies in-order to improve sales conversion.
Continuously seek new ways of understanding and fulfilling the needs of our customers improving customer satisfaction in the shopping funnel/journey
Keep on top of competitors and market trends in retail and E-Commerce.
Provide guidance on Print category merchandising plans (site creative & promotions; videos, display, taxonomy and navigation of category, family, and product pages).
Adjust site strategy based on assessment of the competitive landscape (e.g., site merchandising strategies of key competitors and best-in-class online retailers) and emerging online trends.
Interact with Marketing and Creative Services to individualize and drive E-Commerce promotions and marketing ventures.
Analyze key site metrics to identify white space and opportunities to be capitalized on to deliver and exceed budgeted volumes and profit goals.
Manage web KPIs such as category conversion, left our site, AOV, abandon cart, bounce/exit rates, AOV, etc.
Prepare written and oral correspondence to internal customers including weekly site performance, plan execution and process improvement.
Partner with Marketing on merchandising strategies and campaigns. Assist in managing vendor relationships & developing mutually beneficial merchandising strategies.
Identify revenue and branding opportunities to build up HP loyalty ecosystem
Identify and drive opportunities to optimize navigation and usability to maximize conversion
Education and Experience Required:
Business Analyst (BA) or Bachelor of Science (BS) degree in Communications, Marketing or Computer Science
Expertise and knowledge in the online space (web, email, search, database marketing, chat marketing, podcasting, blogging, privacy, e-business, etc), including trends and technologies
7+ years of experience in interactive marketing or customer experience/user interface
Knowledge and Skills Required:
Solid writing and editing for the web – some peer or manager edits typically needed
Solid web analytical skills (measurement, Return on Investment (ROI), forecasting)
Solid knowledge of Internet principles and web site production
Proven Leadership abilities and the strategic vision to grow and manage a separate channel in support of merchant initiatives.
Excellent time management skills and strong sense of urgency, with ability to multitask
Strong analytical skills.
Demonstrated ability to triage and prioritize based on data, business goals, and customer impact
Ability to work collaboratively across functional groups.
Knowledge of HTML and experience with website content management systems preferred (HCL Websphere)
Acute sense of brand and customer intimacy.
Strong communication, presentation, and negotiation skills.
Proficiency with MS Word, Excel, and Outlook and a basic understanding of HTML and Google Analytics
Job – Marketing
Schedule – Full time
Shift – No shift premium (United States of America)
Travel – No
Relocation – No
EEO Tagline –
HP Inc. is EEO F/M/Protected Veteran/ Individual with Disabilities.

Expected salary:

Location: Boise, ID

Job date: Wed, 15 Jun 2022 22:17:25 GMT

Apply for the job now!