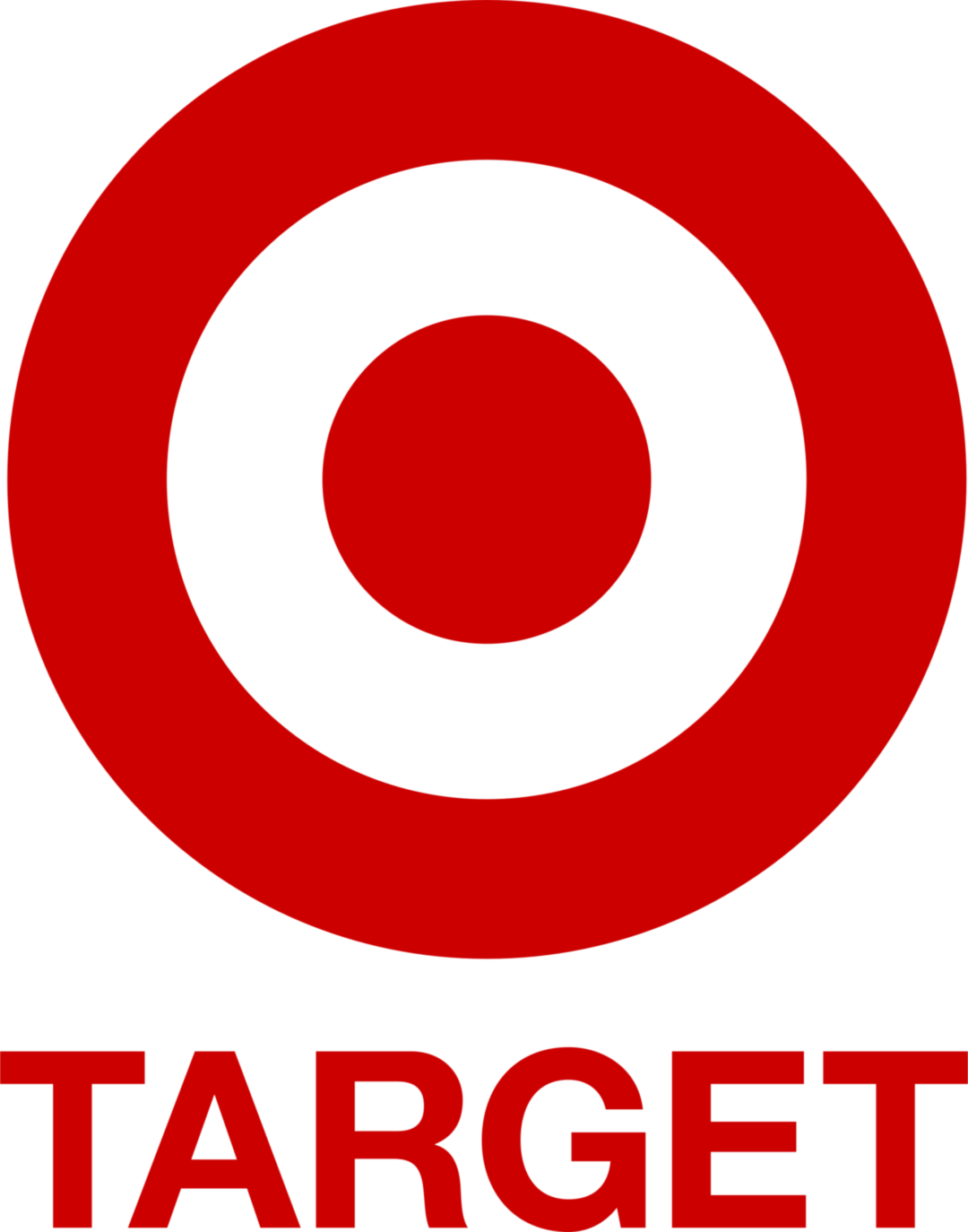 Job title: Distribution Center Senior Operations Manager (Engineering & Facilities) – Bakersfield, California

Company: Target

Job description: About us:
As a Fortune 50 company with more than 350,000 team members worldwide, Target is an iconic brand and one of America's leading retailers.​
Working at Target means the opportunity to help all families discover the joy of everyday life. Caring for our communities is woven into who we are, and we invest in the places we collectively live, work and play. We prioritize relationships, fuel and develop talent by creating growth opportunities, and succeed as one Target team. At our core, our purpose is ingrained in who we are, what we value, and how we work. It's how we care, grow, and win together.
Target Global Supply Chain and Logistics is evolving at an incredible pace. We are constantly reimagining how we get the right product to the right guest even better, faster and more cost effectively than before. We are becoming more intelligent, automated and algorithmic in our decision-making, so that no matter how guests shop—in stores or on Target.com—we deliver the convenience and immediate gratification they demand and deserve. We are on a mission to win decisively over any competitor, with a seamless and superior guest service experience unlike any they can offer. Our teams work with the agility our mission requires, and we constantly come together to implement new processes in record time.
A role in Supply Chain means being on the very front lines of getting product to the guest as fast as possible—a critical differentiator and one of the most essential functions within Logistics. Whether it's through focusing on regional or upstream distribution centers or import warehouses, you'll have a chance to positively impact thousands of fellow team members and Target guests worldwide.
About the Job:
A role as an Engineering & Facilities, Senior Operations Manager is an opportunity to lead with a focus on safety, continuous improvement, relationship building, communication and strategic thinking. You will foster a "safety first" culture through awareness, training and accountability. You'll have the autonomy to innovate with new approaches to process and method, all in the name of efficiency. Your guidance will help other operational leaders achieve established standards of service, quality, accuracy and productivity.
You will be a highly experienced subject matter expert in facilities and material handling system maintenance, workplace safety, and data driven management and leadership. You will oversee all engineering and maintenance matters within the building, focusing on advanced material handling systems such as robotics, Automated Storage and Retrieval Systems (AS/RS), barcode scanning equipment, picking and packing systems, conveyors, and sortation systems. You will effectively and efficiently manage operational expenditure (OpEx) budgets to run the site, as well as plan for Capital Expenditures (CapEx) for the site to optimize economic value for equipment life cycle management. You will coordinate routinely with third party vendors, ensuring adherence to contracted Service Level Agreements. You will engage in site improvement construction projects, overseeing the efforts of both internal and external contractor teams, and driving them from conception to successful completion
You will lead, hire, and retain a talented team of highly skilled leaders, maintenance technicians, Utility Attendants, and Enterprise Asset Management (EAM) software technicians that are focused on continuous learning and improvement. You will establish and reinforce a long-term vision, directing best in class asset management processes, providing a high level of equipment availability and reliability to the Operations Teams, following all regulatory and compliance requirements, and working with the HQ Supply Chain Engineering team to plan for future network growth. You will also take part in network-wide improvement initiatives and implement standards created elsewhere in the network.
You must be a self-starter, possessing the ability to manage multiple complex projects and tasks simultaneously. Moreover, you will need to be adept at providing technical leadership and mentoring to facilities maintenance leaders.
Core responsibilities of this job are described within this job description. Job duties may change at any time due to business needs.
About you:
4-year degree or equivalent experience in relevant technical or engineering field
Proven track record of leading and developing teams
Demonstrated ability to multi-task and prioritize many different projects and workload tasks
Experience with multi-contractor management
Demonstrated ability to own technical issues identified by the site's stakeholders. If you are unable to resolve certain issues internally, you willingly engage other support teams to drive it to resolution
Understanding of Total Productive Maintenance (TPM) and Overall Equipment Effectiveness (OEE) concepts and strategies
Experienced in material handling equipment and large, complex integrated systems maintenance
Strong statistical analysis skills
Exposure to Lean concepts, cost/benefit analysis, labor productivity analysis (time studies, standardized work), safety/ergonomic/human factors
Experience with Lean/Six Sigma and root cause analysis in a technical problem-solving environment
Americans with Disabilities Act (ADA)
Target will provide reasonable accommodations (such as a qualified sign language interpreter or other personal assistance) with the application process upon your request as required to comply with applicable laws. If you have a disability and require assistance in this application process, please visit your nearest Target store or Distribution Center or reach out to Guest Services at 1-800-440-0680 for additional information.

Expected salary:

Location: Shafter, CA

Job date: Thu, 21 Jul 2022 05:20:50 GMT

Apply for the job now!