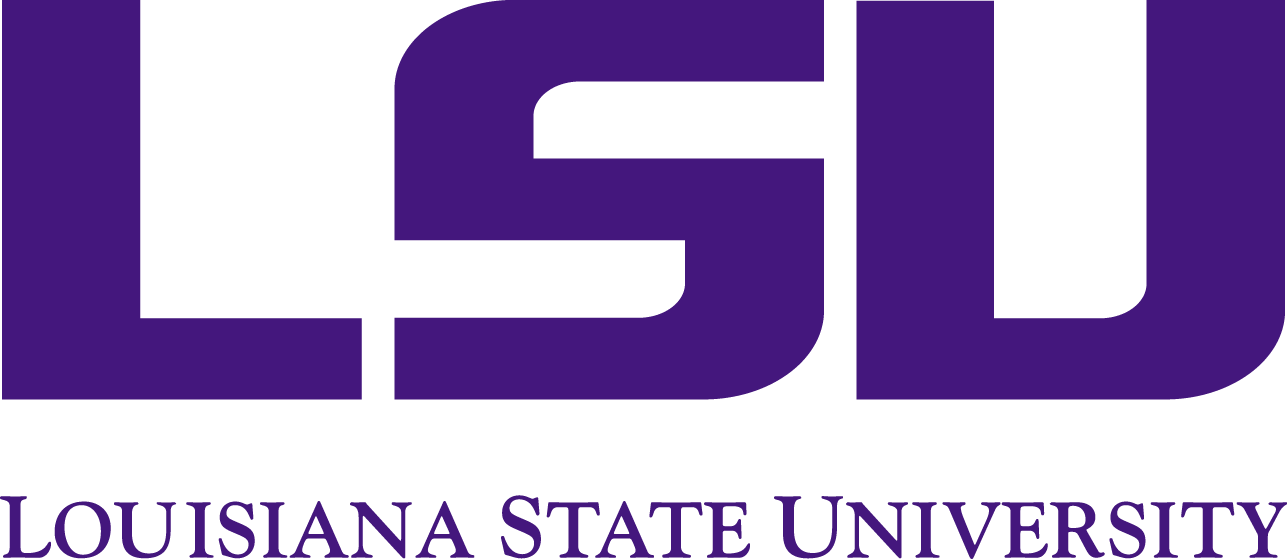 Job title: Director of Intellectual Property and Technology Transfer

Company: Louisiana State University

Job description: About Us:
At the forefront of medical discovery as it relates to understanding the causes of obesity, diabetes, cardiovascular disease, cancer and dementia, is a campus of Louisiana State University and conducts basic, clinical and population research. The Center includes Basic Science, Clinical Research, and Population and Public Health, enabling both focused research and translational science. Research at Pennington Biomedical is supported broadly by multiple , and includes approximately 65 faculty and 20 postdoctoral fellows who comprise a network of 44 laboratories and 13 highly specialized core service facilities. Pennington Biomedical is located within state-of-the-art research facilities on a 222-acre campus in Baton Rouge, Louisiana.
All Job Postings will close at 12:01a.m. CST (1:01a.m. EST) on the specified Closing Date (if designated).
If you close the browser or exit your application prior to submitting, the application progress will be saved as a draft. You will be able to access and complete the application through "My Draft Applications" located on your Candidate Home page.
Job Posting Title: Director of Intellectual Property and Technology Transfer
Position Type: Professional / Unclassified
Department: LSUPBRC ExD – Operations (Guy Joel Lavergne (00012289))
Work Location: LSU – Pennington Biomedical
Pay Grade: Professional
Job Description:
Duties and Responsiblities
Familiarize the faculty with technology transfer in terms of purpose, intellectual property process, and value of commercialization.
Evaluate invention disclosures received for patentability and market potential.
Develop and execute invention-specific marketing plans, patent, and commercialization strategies to attract potential licensees.
License technologies to the industry through active marketing and be able to negotiate complex licensing deals
Meet with faculty to aid in invention evaluations and to track the progress of continued research related to inventions.
Work with external patent attorneys and assist with patent prosecution for inventions.
Work with Agreement Manager/Coordinator to track and manage invention disclosures, intellectual property and financials related to technology transfer and commercialization activities.
Negotiate options, licenses, letters of intent, term sheets, confidentiality agreements, material transfer agreements, inter-institutional agreements, etc.
Participate in discussions and provide advice to support decisions pertaining to the formation of university start-up companies.
Establish strong relationships with relevant industry executives, investors, entrepreneurs, and researchers in the region, and beyond.
Help develop and support programs devised to aid in the creation of startup companies by faculty and students.
Engage in building academic-industry relationships.
Perform other related duties as required.
Minimum Qualifications

1. Juruis Doctorate or Master's degree in life science, or area of discipline appropriate to the role.

2. At least seven (7) years of industry experience in marketing, technology development, technology transfer and licensing of academic research and/or business development with the demonstrated ability to be entrepreneurial, identify and make effective contacts with industry resulting in partnerships, collaborations or business relationships.

3. Must be a self-starter with strong interpersonal and communication skills with the ability to distill and articulate technical concepts in order to communicate effectively with both university scientists and industry representatives across a broad range of technologies.

4. Ability to set priorities and work within targeted time frames and meet deadlines.
Preferred Qualifications

1. Juruis Doctrate or PhD in life sciences or area of discipline appropriate to the role.

2. Five (5) or more years of experience as outlined in Minimum Qualification #2.

3. Knowledge of intellectual property protection and patenting.

4. Experience working in an academic environment and ability to interact well with faculty.
"Louisiana is a State as a Model Employer for People with Disabilities"
Additional Job Description:
Special Instructions: Please provide cover letter, resume and (3) professional references including name, title, phone number and e-mail address as a single pdf document.

*Attach pdf document under the "Resume/CV" section of your application.
A copy of your transcript(s) may be attached to your application. However, official transcripts are required prior to hire.
Posting Date: July 20, 2022
Closing Date (Open Until Filled if No Date Specified):
Additional Position Information:
Pennington Biomedical is located within state-of-the-art research facilities on a 222-acre campus in . For more information, visit .
Questions regarding career opportunities at Pennington Biomedical should be sent to .
Background Check – An offer of employment is contingent on a satisfactory pre-employment background check.
Benefits – Pennington Biomedical Research Center offers outstanding benefits to eligible employees and their dependents including health, life, dental, and vision insurance; flexible spending accounts; retirement options; various leave options; paid holidays; wellness benefits; tuition exemption for qualified positions; training and development opportunities; employee discounts; and more!
Essential Position (Y/N):
Pennington Biomedical Research Center/LSU is an Equal Opportunity Employer
Pennington Biomedical Research Center and LSU believes diversity, equity, and inclusion enrich the educational experience of our students, faculty, and staff, and are necessary to prepare all people to thrive personally and professionally in a global society. We celebrate diversity and are committed to the principles of diversity and inclusion. We actively seek and encourage qualified applications from persons with diverse backgrounds, cultures, and experiences. Persons needing accommodations or assistance with the accessibility of materials related to this search are encouraged to contact the Office of Human Resource Management at .
COVID-19 Vaccine Protocol:
Pennington Biomedical requires the COVID-19 vaccine for all students, faculty, and staff or, for those with an approved exemption, the employee must participate in mandatory biweekly testing. New employees must either submit proof of vaccination or apply for and be granted an exemption prior to their official start date.
Contact Information:
Questions or concerns can be directed to PBRC Human Resources at 225-763-2776 or .

Expected salary:

Location: USA

Job date: Thu, 21 Jul 2022 22:30:26 GMT

Apply for the job now!