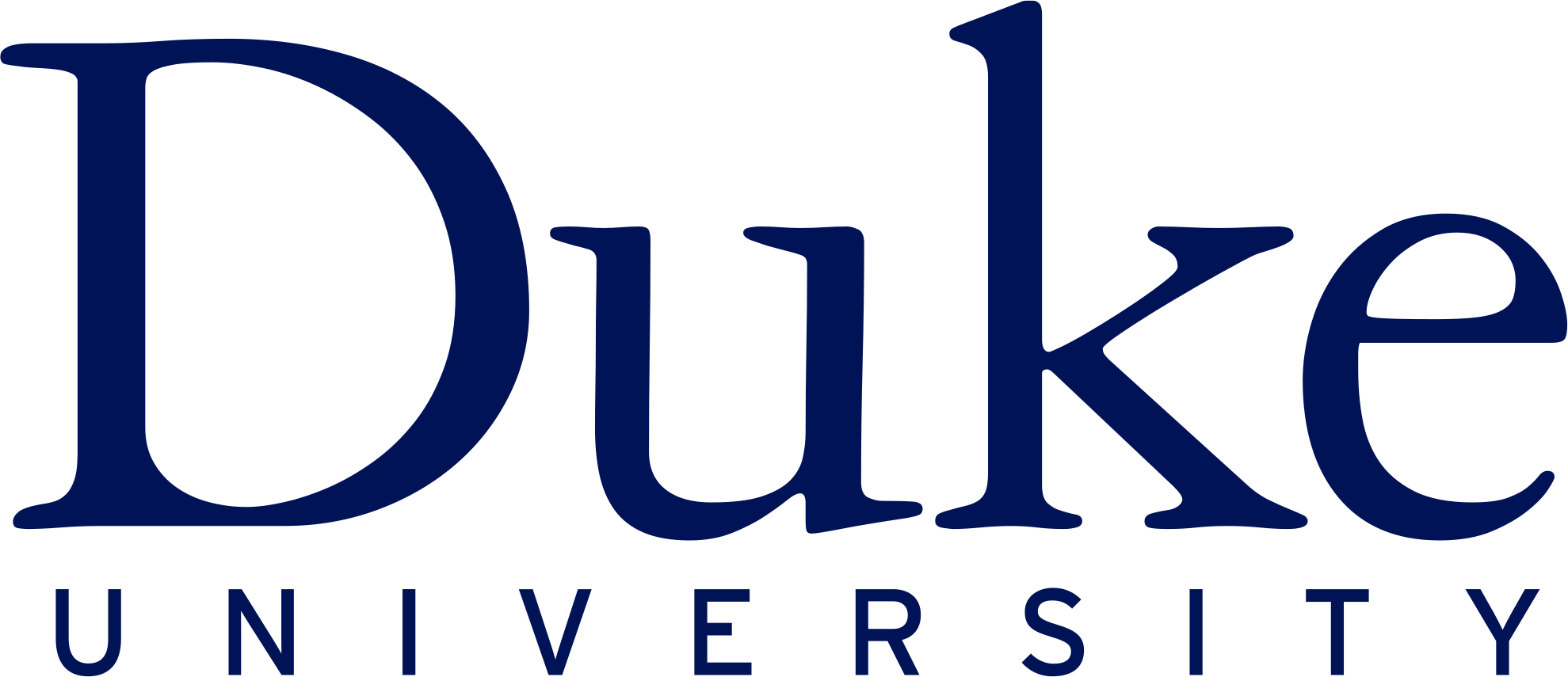 Job title: Departmental Business Manager I – Campus Research Admin Support Ofc

Company: Duke University

Job description: Duke University:
Duke University was created in 1924 through an indenture of trust by James Buchanan Duke. Today, Duke is regarded as one of America's leading research universities. Located in Durham, North Carolina, Duke is positioned in the heart of the Research Triangle, which is ranked annually as one of the best places in the country to work and live. Duke has more than 15,000 students who study and conduct research in its 10 undergraduate, graduate and professional schools. With about 40,000 employees, Duke is the third largest private employer in North Carolina, and it now has international programs in more than 150 countries.
Occupational Summary
The Campus Grants Management Team (CGMT) seeks a Departmental Business Manager to provide overall management and coordination of a variety of administrative functions including operations, finance, personnel, data analysis, space and facilities planning for CGMT and sister office, Campus Award Management Team (CAMT). CGMT/CAMT seek a skilled Administrative Coordinator who is capable of working independently, communicating with customers with a high degree of professionalism and service, using discretion and good judgement to meet business needs. Attention to detail, ability to think critically, and advanced excel use – including the ability to develop reports with minimal guidance – are required for the successful candidate.
Work Performed
Serve as manager for all CGMT and CAMT administrative needs including working with Director, Provost Finance, and HR for recruiting, onboarding, and separating employees; issuing corporate cards to appropriate staff, tracking and ordering supplies.
Financial Duties:
Serve as a resource for the Director and Provost Finance Office to provide data for Finance to complete customer billing. Coordinate with Finance and the Director regarding CGMT and CAMT budgets and variance. Communicate with Provost SAP Admin to understand SAP roles and ensure correct financial roles are set up for CGMT and CAMT staff. Communicate with customers and liaise with Provost Finance to answer questions about portfolio support, billing, budgeting for support costs, and data provided in reports. Assist customers with budget planning and F&A forecasting by providing ad hoc reports and projections. Coordinate with Director and Finance to plan onboarding new units by forecasting cost and billing structure, facilitating MOUs, and preparing documentation to move projects to CGMT management. Work with Provost Finance to develop CGMT budget by analyzing staffing and operating needs, projecting revenue and expenses on both a short and long range basis.
Human Resource Duties:
Collaborate with Director, GCMT Management, and Provost Human Resources staff to submit vacancy management forms, draft job descriptions, establish hiring committees, manage recruitment in Success Factors, and oversee administrative onboarding and offboarding for CGMT and CAMT. Draft human resources documents for CGMT and CAMT including offer letters, disciplinary actions, annual raise letters, and other personnel documentation. Complete HR transactions in iForms. Maintain organized recruiting and personnel folders on shared drives.
Serve as departmental liaison with CGMT and CAMT staff regarding University policies and procedures, personnel administration, procurement, and budgetary preparation and control.
Administrative Duties:
Maintain interface with CGMT and CAMT personnel to coordinate operational activities to ensure adequate space and facilities; coordinate purchasing.
In coordination with Director, develop and disseminate reports to customers to provide insight into customer's research portfolio. The reports may include information such as: number of active projects, number of proposals, amount of F&A recovery, etc.
Order and track laptop/IT purchases and returns. Order and track office supply purchases. Maintain an inventory of Duke-owned property issued to CGMT/CAMT employees and coordinate shipping new hires their equipment as well as coordinating the return of equipment upon separation from their respective office. Coordinate with OIT Support to maintain an accurate inventory of CGMT and CAMT laptops and track replacement. Ensure replacements are accounted for in annual budget. Coordinate with Director and OIT to ensure adequate shared drive storage space and security is maintained.
Maintain a log of CGMT/CMT phone numbers. Order, reassign, and cancel phones as employees transition on and off the teams
Coordinate and issue corporate cards to appropriate CGMT staff. Process pcard receipts and personal reimbursements in Concur.
In coordination with the Office of Education Research and Administration Finance, track employee continuing education credits and inform management if an employee falls behind schedule.
Supervise, coordinate, and manage work of designated employees, currently a staff assistant.
The above statements describe the general nature and level of work being performed by individuals assigned to this classification. This is not intended to be an exhaustive list of all responsibilities and duties required of personnel so classified.
Required Qualifications at this Level
Education
Work requires a general educational background normally equivalent to a full high school education plus two years post secondary education in a business related field.
Experience
Work requires 3 years related business or administrative experience to become familiar with general personnel practices, accounting and budgeting principles and coordination of major office activities. OR AN EQUIVALENT COMBINATION OF RELEVANT EDUCATION AND/OR EXPERIENCE
The intent of this job description is to provide a representative and level of the types of duties and responsibilities that will be required of positions given this title and shall not be construed as a declaration of the total of the specific duties and responsibilities of any particular position. Employees may be directed to perform job-related tasks other than those specifically presented in this description.
Duke is an Affirmative Action/Equal Opportunity Employer committed to providing employment opportunity without regard to an individual's age, color, disability, gender, gender expression, gender identity, genetic information, national origin, race, religion, sex, sexual orientation, or veteran status.
Duke aspires to create a community built on collaboration, innovation, creativity, and belonging. Our collective success depends on the robust exchange of ideas-an exchange that is best when the rich diversity of our perspectives, backgrounds, and experiences flourishes. To achieve this exchange, it is essential that all members of the community feel secure and welcome, that the contributions of all individuals are respected, and that all voices are heard. All members of our community have a responsibility to uphold these values.
Essential Physical Job Functions: Certain jobs at Duke University and Duke University Health System may include essentialjob functions that require specific physical and/or mental abilities. Additional information and provision for requests for reasonable accommodation will be provided by each hiring department.

Expected salary:

Location: Durham, NC

Job date: Sat, 25 Jun 2022 22:28:20 GMT

Apply for the job now!