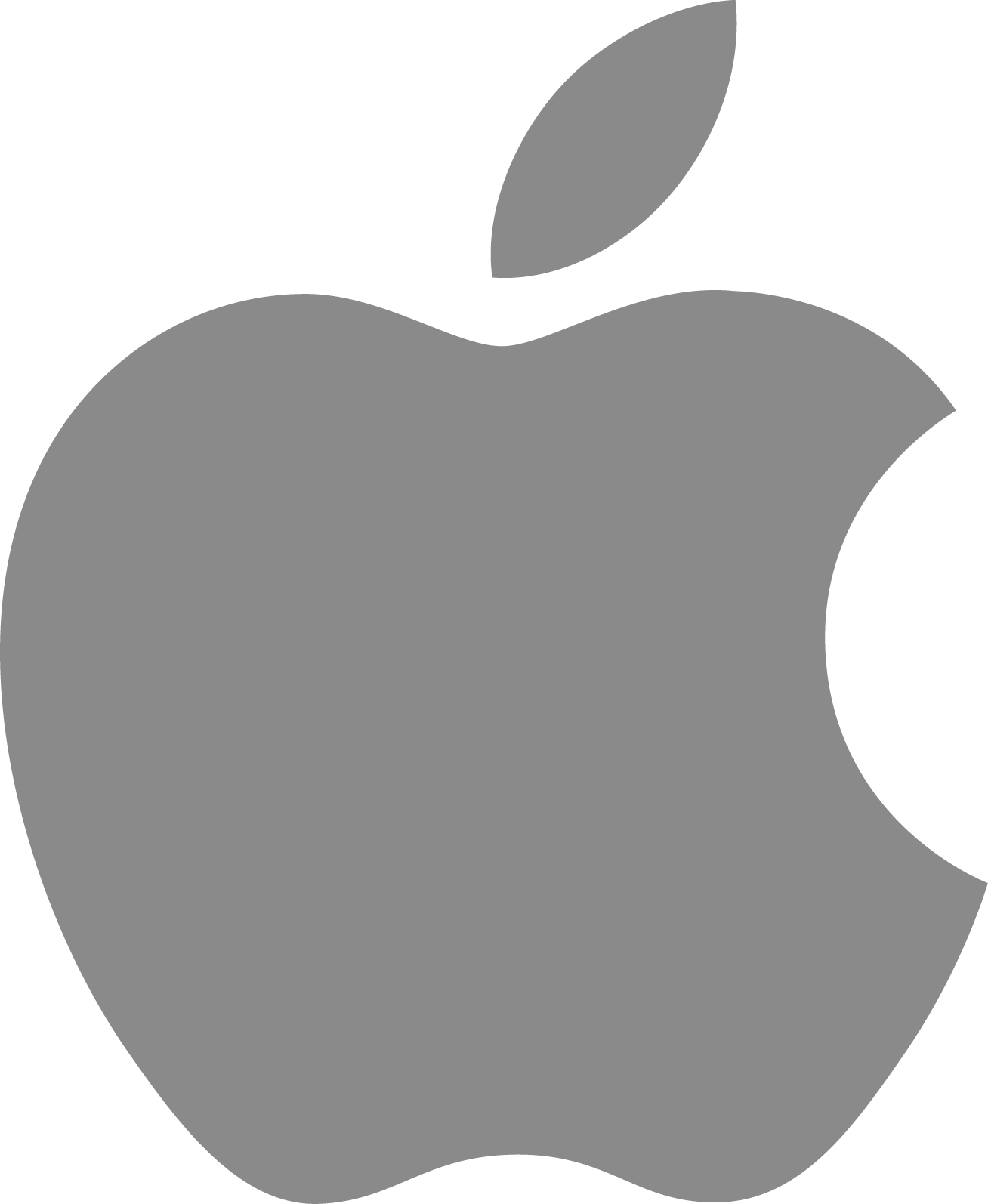 Job title: Creative Lead, Apple Music

Company: Apple

Job description: Music Content Design is in search of a world-class Creative Led with experience in digital media and editorial campaign design to join our team in Culver City, CA. We are looking for a candidate with a visual design background, a great communicator and tenacious problem solver. The successful candidate is someone who wants to have their hands in several projects at once; who can deliver end-to-end design across formats and technologies; and who can collaborate well cross-functionally on a daily basis. You'll be in a creative position dedicated to shaping visual design systems and brand voice while maintaining a deep understanding of digital content curation. You're responsible for researching, crafting and executing conceptual designs based on creative briefs and partnerships with the editorial and business teams while also designing, directing, and delivering creative for curated content on the Apple Fitness+ product. You will be expected to move fluidly between crafting outstanding visual solutions yourself, and art-directing external vendors such as agencies, illustrators, and photographers.
Key Qualifications Key Qualifications
Must be flexible, and have the ability to adjust to design and editorial scenarios.
Must have a strong understanding of systems design and branding strategy.
Must have experience overseeing a design team, delegating work to designers at different levels and assuring that projects of varying degrees of complexity are executed beautifully and delivered on time
Demonstrates strong user experience sensibilities with an uncanny level of curiosity
Keeps up with the evolving landscape of available tools, technologies and resources
Collaborates with Creatives, Creative Producers, Business Owners and Executives to solve complex problems with simple solutions
Has experience developing prototypes for a variety of platforms and use cases; can rapidly prototype their ideas across a myriad of Apple devices, experiences and scenarios
Has a passion for nurturing relationships, managing and mentoring creatives, and can use that rapport to align teams around a vision
Has a keen understanding of local market creative and cultural nuances
An ability to work on a global teams, across time zones, date lines and traditional routine
Experience and passion for music and musical talent-related content important; able to stay ahead of design trends in that industry
Description Description
– Experience in Editorial design in new media. – Must have experience in management – Portfolio demonstrating modern design with a creative edge in new media. – 9+ years of experience in design. – Passionate about the Apple brand and relentless in preserving its authenticity. – Passion for fitness, health and music.. – Able to recognize and stay ahead of design trends.
Education & Experience Education & Experience
Bachelors Degree or equivalent experience preferred

Expected salary:

Location: Culver City, CA

Job date: Wed, 29 Jun 2022 04:53:09 GMT

Apply for the job now!