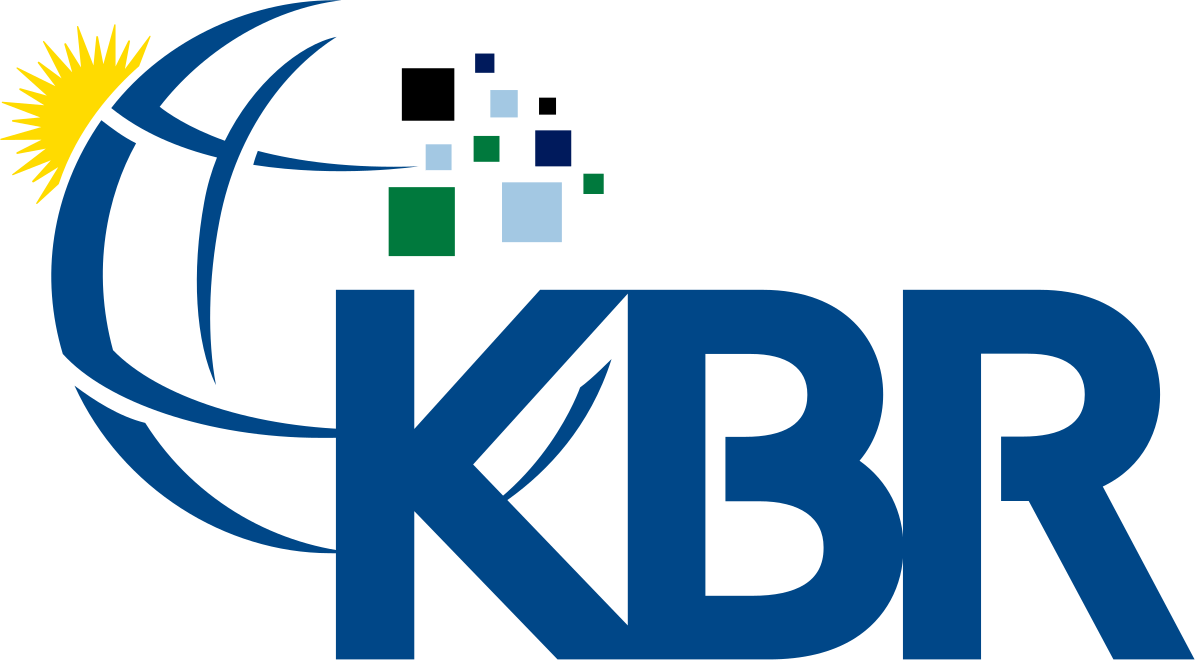 Job title: Commissioning Specialist Steam Blow and Unit Startup

Company: KBR

Job description: Title: Commissioning Specialist Steam Blow and Unit Startup
Person to manager boiler startup and follow the steam blows through completion
Responsible for start-up and plant operations activities including equipment and system checkout, inspection for proper installation, review for correct design, and calculation of expected system and equipment operating parameters under temporary start-up conditions. Coordinates start-up operations, including the direction of craft, and all other start-up activities such as flushing, chemical cleaning, and initial equipment and system operation. Coordinates performance tests and calculates test results and heat balances. Performs calculations required to properly evaluate design changes, provides engineering reports for the engineering department to assist in design change preparation. Works with client at the site. Under broad direction, functions as a technical specialist who makes decisions and recommendations that are recognized as authoritative and have a far reaching impact on extensive engineering and related activities of the company. Negotiates critical and controversial issues with top-level engineers and officers of other organizations and companies. Performs advisory and consulting work for the organization as a recognized authority for broad program areas or in an intensely specialized area. Job role contributes directly to value creation. Skills are typically acquired through an undergraduate degree in Engineering and a minimum of 10 years related experience, with average experience of 15+ years.
In compliance with the U.S. federal government's vaccine mandate, only candidates who are fully vaccinated for COVID-19 or have a reasonable accommodation or approved medical exception will be considered for this position.
KBR is an equal opportunity employer. All qualified applicants will receive consideration for employment without regard to race, color, religion, disability, sex, sexual orientation, gender identity or expression, age, national origin, veteran status, genetic information, union status and/or beliefs, or any other characteristic protected by federal, state, or local law.

Expected salary:

Location: Channelview, TX

Job date: Sat, 16 Apr 2022 23:21:26 GMT

Apply for the job now!