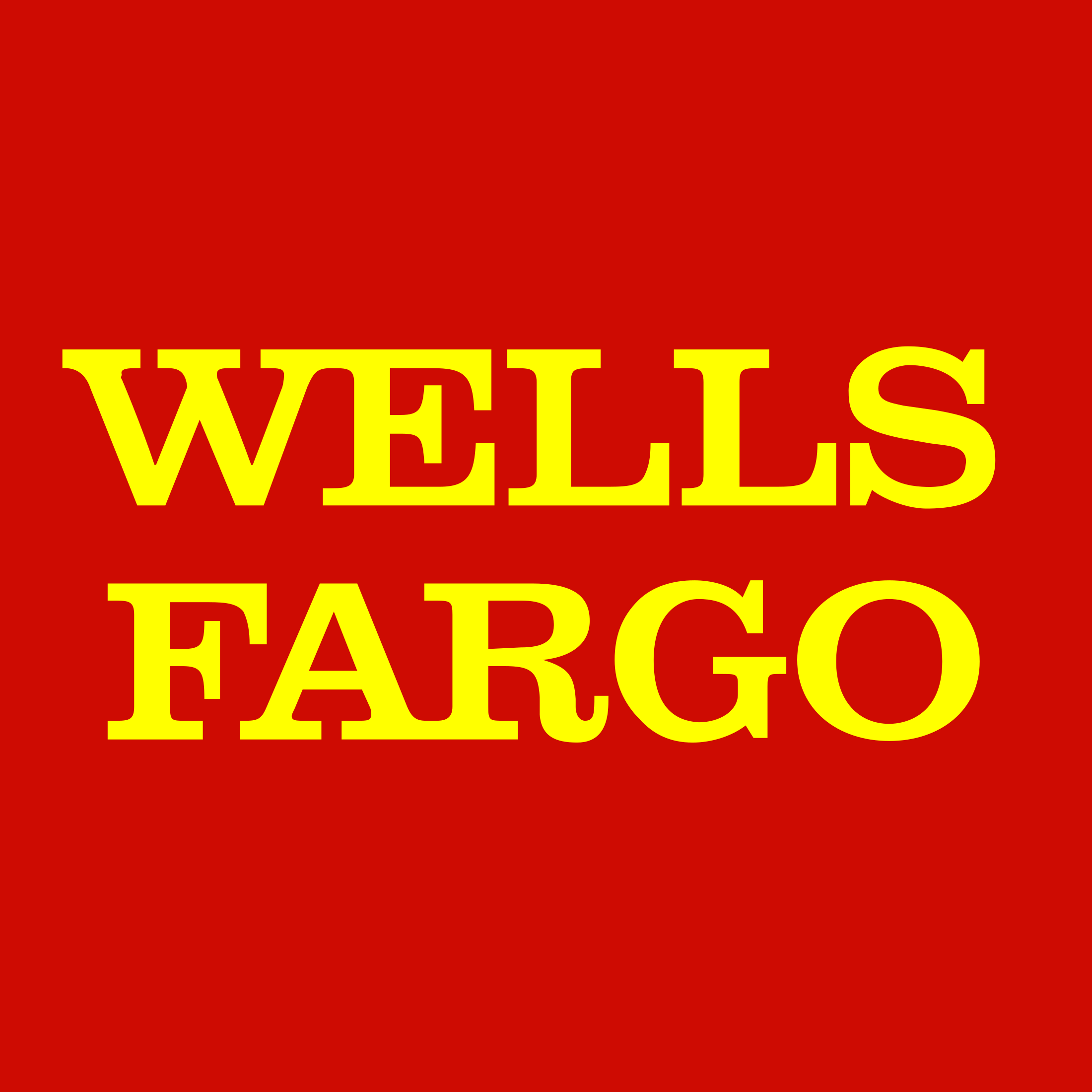 Job title: CIB Portfolio Manager (Vice President) – Corporate & Investment Banking

Company: Wells Fargo

Job description: About this role:
Wells Fargo's Asset-Backed Finance ("ABF") group is seeking a a VP level banker experienced in credit underwriting, portfolio management or relationship management to join our team as a Senior CIB Portfolio Manager. ABF provides direct structured lending in addition to the underwriting and distribution of asset-backed securities for clients who access the bond markets through securitizations. ABF is comprised of about 260 team members with offices in Charlotte, New York, Atlanta, Des Moines, Philadelphia, Minneapolis, and London.
In this role, you will:
Work collaboratively on the ABF Portfolio Management team which is responsible for credit administration and portfolio management activities across all ABF businesses Assist in managing and reporting on credit exposure by which requires understanding complex loan structures, asset class/industry trends, problem assets, forecasting of losses, writing and reviewing surveillance work, etc.
Assist in balance sheet and capital management activities via work on ABF's Basel submission and RWA calculations
Monitor pipeline of new and renewal transactions as well as track trends in current portfolio outstandings
Work on initiatives that ensure compliance with ABF's credit policies and procedures, risk appetite, strategy and underwriting requirements
Work independently to problem solve a wide arrange of issues with limited guidance
Required Qualifications, US:
4+ years of Experience in CIB Portfolio Management, or equivalent demonstrated through one or a combination of the following: work experience, training, military experience, education
Desired Qualifications:
4+ years of experience in credit risk underwriting in a relationship management or portfolio management role or both
Knowledge of Asset Backed Finance
Proficiency in Microsoft Office (particularly superior excel skills)
Excellent verbal, written & interpersonal skills
Strong analytical skills with high attention to detail & accuracy.
We Value Diversity
At Wells Fargo, we believe in diversity, equity and inclusion in the workplace; accordingly, we welcome applications for employment from all qualified candidates, regardless of race, color, gender, national origin, religion, age, sexual orientation, gender identity, gender expression, genetic information, individuals with disabilities, pregnancy, marital status, status as a protected veteran or any other status protected by applicable law.
Employees support our focus on building strong customer relationships balanced with a strong risk mitigating and compliance-driven culture which firmly establishes those disciplines as critical to the success of our customers and company. They are accountable for execution of all applicable risk programs (Credit, Market, Financial Crimes, Operational, Regulatory Compliance), which includes effectively following and adhering to applicable Wells Fargo policies and procedures, appropriately fulfilling risk and compliance obligations, timely and effective escalation and remediation of issues, and making sound risk decisions. There is emphasis on proactive monitoring, governance, risk identification and escalation, as well as making sound risk decisions commensurate with the business unit's risk appetite and all risk and compliance program requirements.
Candidates applying to job openings posted in US: All qualified applicants will receive consideration for employment without regard to race, color, religion, sex, sexual orientation, gender identity, national origin, disability, or status as a protected veteran.
Candidates applying to job openings posted in Canada: Applications for employment are encouraged from all qualified candidates, including women, persons with disabilities, aboriginal peoples and visible minorities. Accommodation for applicants with disabilities is available upon request in connection with the recruitment process.

Expected salary:

Location: Charlotte, NC

Job date: Fri, 15 Jul 2022 01:16:25 GMT

Apply for the job now!