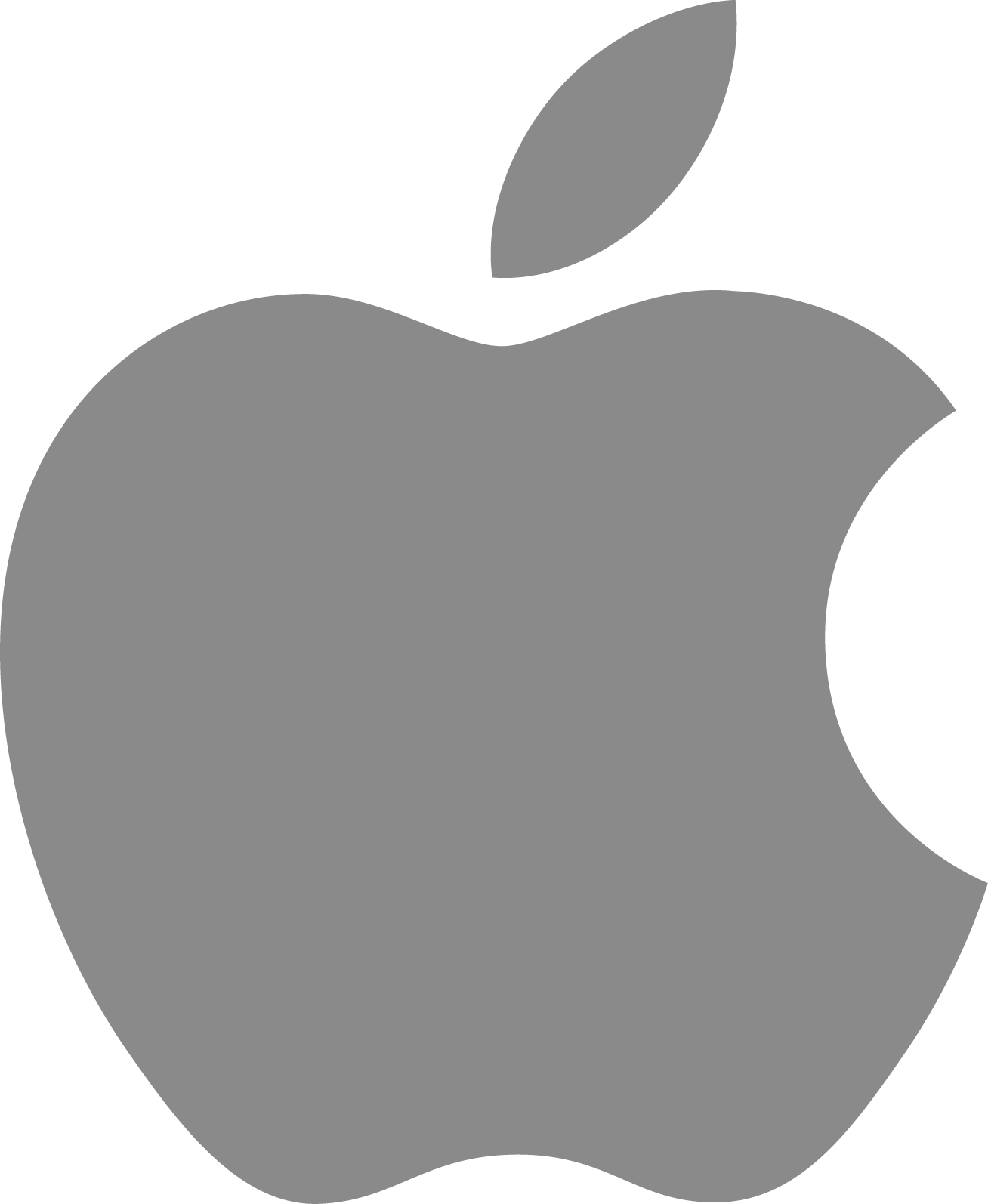 Job title: Cell Process Engineering Technician

Company: Apple

Job description: Do you have a passion for invention and self-challenge? As part of our Battery Engineering group, you'll help craft creative battery solutions that deliver more energy in smaller spaces than ever before. You'll work across subject areas to transform improved hardware elements into a single, integrated design. Join us, and help us innovate new battery technologies that continually outperform the previous iterations. By collaborating with other product development groups across Apple, you'll push the industry boundaries of what batteries can do and improve the product experience for our customers across the world. This Engineering Technician role is to support Apple's Cell Pilot Line (CPL) process engineering group in all phases of Process Development activities. Primary focus in either the electrode fabrication or cell assembly areas.
Key Qualifications Key Qualifications
Three to five years of process development with emphasis on lithium ion.
Experience with calendering and slitting or cell assembly
Ability to diagnose and correct process upsets
Familiarity with proper laboratory safety and housekeeping practices such a 5S
Experience using Mac OS and / or Windows OS
Ability to adhere to any established quality standards, SOP's and defined process control plans while suggesting improvements as needed
Understanding and ability to read product and machine design prints and schematics
Detailed oriented with strong communication and analytical skills
Working knowledge of coating and formation / test equipment a plus
Must be able to lift up to 50 lbs
Description Description
The specific activities include, but not limited to: •Daily operation of pilot equipment, technical support of manual and semi-automated equipment, process sensitivity studies, process capability evaluations on key parameters, execute design of experiments and make suggestions for process and product improvements. •This position will work closely in cross-functional teams including equipment engineering, cell design engineering, external vendors and technology partners to realize program goals from initial concept to production introduction. •This person will be required to work with engineering tools such as mechanical equipment, measurement devices, microscopes and various test equipment as directed.
Education & Experience Education & Experience
Associate's Degree in Engineering Technology or related field; or equivalent combination of education and experience in developing advanced lithium ion processes.

Expected salary:

Location: Santa Clara, CA – Cupertino, CA

Job date: Fri, 15 Jul 2022 22:45:41 GMT

Apply for the job now!