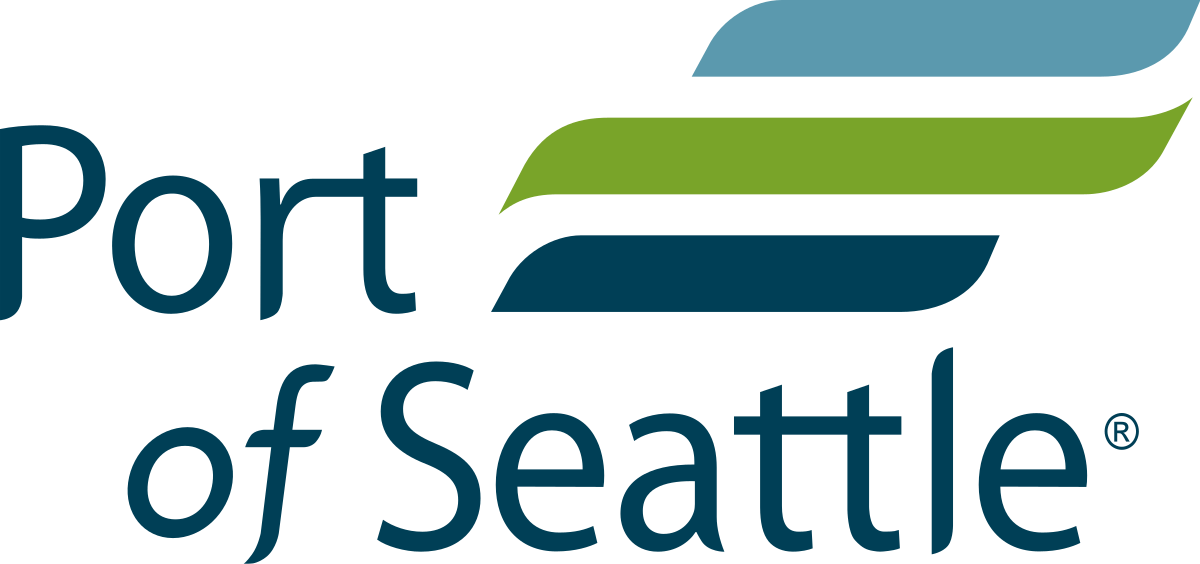 Job title: BIM (Building Information Modeling) Technology Specialist

Company: Port of Seattle

Job description: You will develop and implement BIM support systems, including data storage, data access, and model management.
You will finalize and implement new BIM Standards for the Port, including internal staff and external consultant usage. This will include managing compliance checks, guidance, training, and support for project teams.
You will provide guidance to and review of BIM capital design, and construction projects for both project set-up and lifecycle.
You will support the management of design technology software systems, including Revit, BIMDocs and Navisworks, with the support of Information Communications Technology.
You will manage Port-provided BIM Design Technology resources, including templates and libraries.
Qualifications
Two years of experience may be substituted for one year of education:
Experienced – You have seven (7) years of design technology experience in the construction of major facilities. Additionally, you must have hands on experience with Revit and related software (Autodesk Docs, Navisworks, etc.) within the building industry.
Educated – You possess an Associate's degree in Building Information Modeling or completion of relevant technical trade school program.
Desired – We hope you have nine (9) years of design technology experience in the construction of major facilities, including experience with both AutoCAD and Revit within the building industry. We also hope you possess a Bachelor's degree in Architecture, Engineering, or a related design field as well as possess a Revit Building Information Modeling Certificate.
Committed to Equity – You will apply equity and exemplify shared values, behaviors, and practices in all aspects of the work. At the Port of Seattle, equity is a daily responsibility and a foundational expectation for all Port employees.
Knowledgeable – You have extensive design technology systems, including Revit, Autodesk Docs, Navisworks, AutoCAD, and Civil3D. You also have a strong understanding of industry design development, methods, and construction practices, including typical design milestones, public contracting (including alternative delivery), and construction documentation.
Collaborative – You have well-developed skills in cross-departmental coordination, including the ability to understand other groups' technical needs and collaborate for mutual benefit. You also have the ability to work closely with a variety of internal and external stakeholders to resolve issues.
Organized – You are able to work on multiple projects simultaneously with often conflicting deadlines while still meeting milestones. You leverage various technology systems to efficiently respond to requests as they arise.
Effective Communicator – You have the ability to communicate clearly, effectively, and concisely both verbally and in writing. You are comfortable providing training and presenting to audiences of all staff levels, both technical and non-technical.
Expected salary:

Location: Seattle, WA

Job date: Sun, 19 Jun 2022 07:13:44 GMT

Apply for the job now!