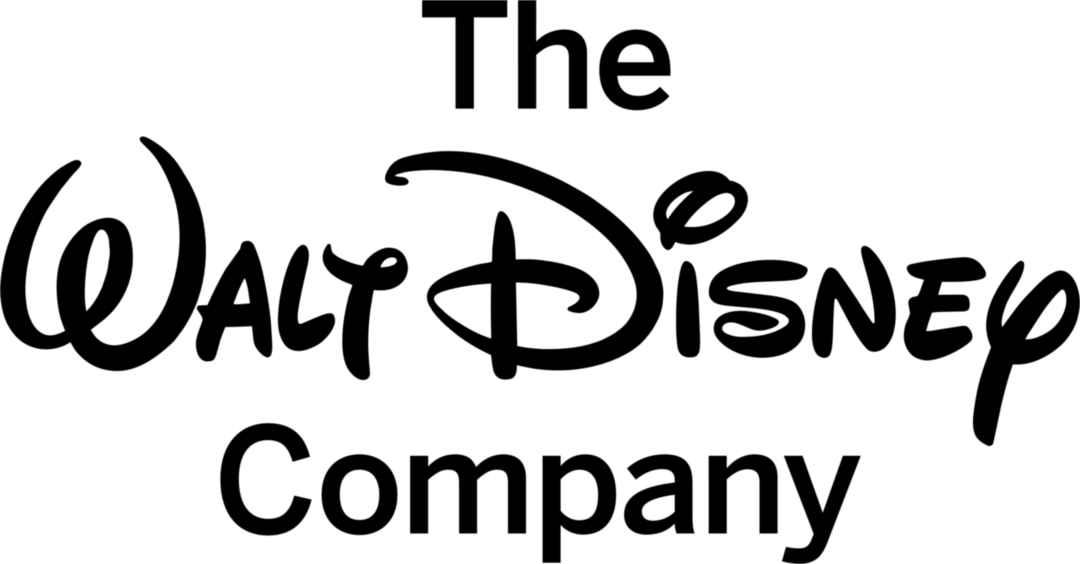 Job title: Associate Manager, Creative Trend Forecasting

Company: The Walt Disney Company

Job description: Job Description
The Associate Manager of Trend Forecasting will support projects that equip the Global Product Creation (GPC) team to unlock its next wave of short-term and long-term growth in products, while delivering innovation, increased value, and leverage to our organization.
Segment
Disney Parks, Experiences and Products
Additional Information
This role is located in Orlando, FL
Benefits and Perks: Disney offers a rewards package to help you live your best life. This includes health and savings benefits, educational opportunities and special extras that only Disney can provide. Learn more about our benefits and perks at
#CPGPJOBS

#DPEPFLA
#CPGPJobs

#DPEP_Media

#DPE
Category
Creative
Basic Qualifications

Undergraduate degree in related field
2+ years of experience in a related field
Design background required: e.g. fluency in Photoshop, In Design (Adobe Creative Cloud) or design platforms
Strong pulse on broader market, consumer, and cultural trends
Familiarity with working in-or with-large matrixed organizations
Capacity to contribute to development and delivery of presentations
Team player, able to develop and nurture partnerships in highly-matrixed environment
A curiosity to explore a constantly-evolving consumer marketplace, with an eagerness to be "in the weeds" exploring brands, consumers, and market trends
Business
Disney Parks, Experiences and Products
Required Education

Undergraduate degree in related field
Postal Code
34747
Preferred Education

Advanced degree or certification in forecasting, design thinking, or other related areas of study
Responsibilities

Research Macro Consumer Product Trend insights
Research broad market insights to inform GPC teams about consumer and product macro trends
Support the documentation, organization and synthesis of trend and consumer related content
Support graphic design work that promotes consumer centricity and deepens understanding of consumer demographic and psychographic segments, including building consumer personas, generating social listening insights, and connecting broader trends to brand-specific consumers
Assist and collaborate with worldwide trend network across relevant GPC teams to gather region, marketplace, consumer, and DE&I inputs to larger trending work
Contribute to Key Long-Term Projects and Initiatives
Support teams on important projects to promote inspiring, creative, design-led thinking
Support brainstorming and ideation sessions in online lab and other environments
Create decks and presentations
Provide Line-of-Sight Visibility and Important Connection Across GPC
Provide line-of-sight to Sr. Manager on relevant topics and work across team to action
Contribute to important deliverables and projects related to GPC long-term plan and other executive presentations
Support Cross-Functional Team Management
Manage essential partnerships to support organization's needs
Maintain a positive team environment
Expected salary:

Location: Kissimmee, FL

Job date: Fri, 01 Jul 2022 22:32:33 GMT

Apply for the job now!