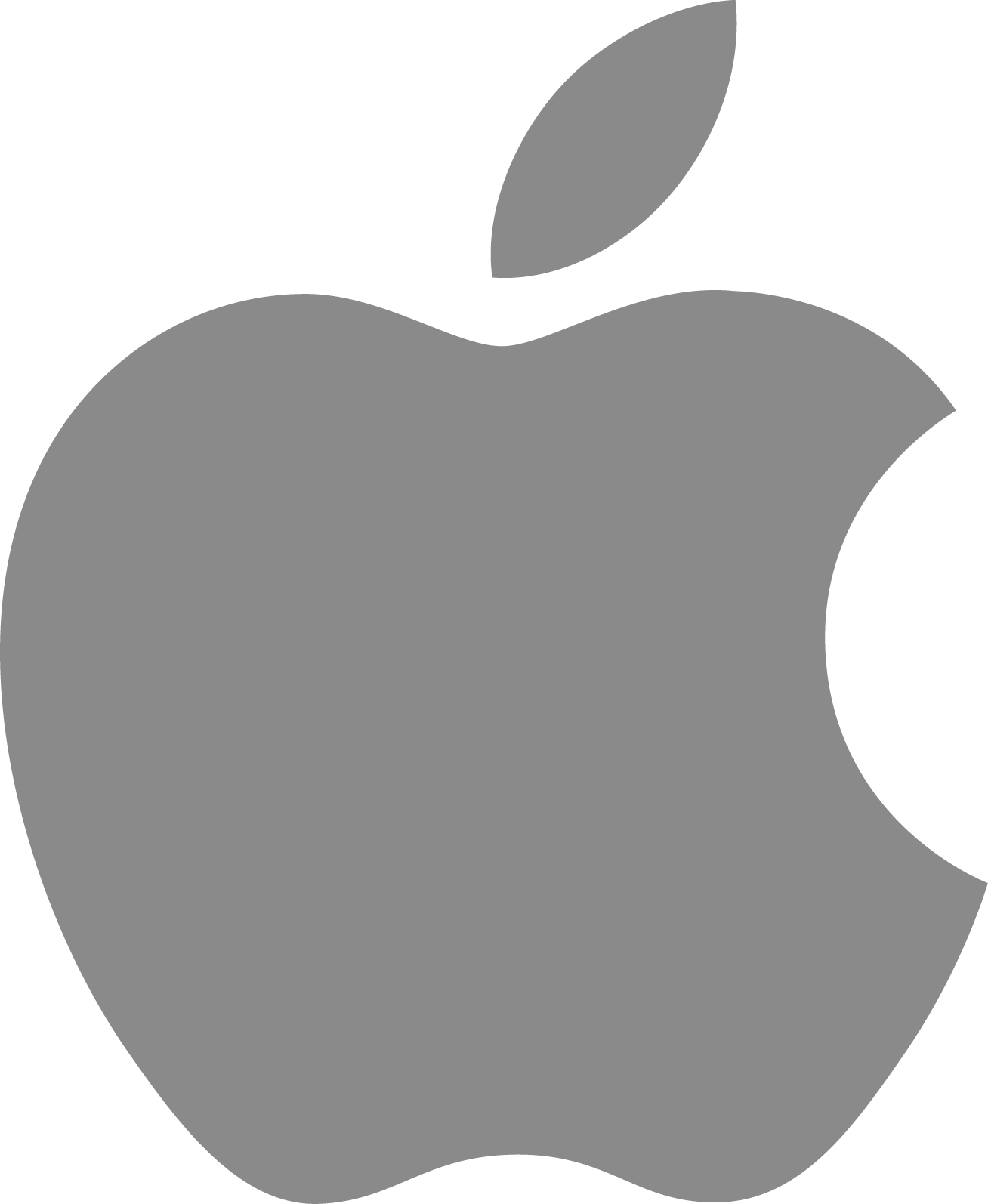 Job title: Associate Creative Director, Experience Strategy

Company: Apple

Job description: Marcom is Apple's Global Marketing Communications group. We oversee all of Apple's advertising and marketing to ensure the flawless development and execution of world-class communications. As Experience Strategists we help define and design class leading products and services across Apple commerce platforms. We gather insights and create the strategy which informs the products and services that the team develops by working cross functionally with design, business, product management, and engineering. We work throughout the product development process to deliver compelling, easy to use, products, and we are a point of contact for instilling a user centered approach to product and service design.
Key Qualifications Key Qualifications

Love leading the way on gaining clarity out of ambiguous problems and proactively look for ways to develop a clear direction. Work closely with other subject area leads to create clarity for your team to align and execute against.
Leading and doing come naturally. Throughout the course of a project, both making and handling the creation of work are part of the regular cadence.
Leading large projects and bringing to life a customer centered methodology and associated artifacts.
Love planning and leading workshops to gain, synthesize, and clarify information from creative and business partners.
An expert in summarizing and articulating findings from research through clear, concise and compelling writing and verbal presentations.
Use a range of tools such journey maps, personas, insight mining, opportunity development to advance work.
An ability to plan, design, and implement research that seeks to understand user needs, pain points, and potential opportunities to enhance their experience.
Draw upon strategic tools, experience, expertise and intuition for business to make decisions that are correct for the small to large deliverables.
Passion for an iterative design process, inspired by group critique, and get excited about sharing your POV to design teams and beyond.
Validated ability to lead project teams and direct reports in both direct and virtual team leadership, and leading through influence. Outstanding collaborator.
Description Description
– Lead project planning and activities to ensure a human centered and design thinking approach is carried through. – Are an authority in what drives the customer. Are able to speak to how customers behave on Apple platforms as well as on other platforms to inform meaningful design. – Coordinate and shape the creation of strategic design artifacts. Artifacts include customer journeys, insight articulation, opportunity mapping, and other product frameworks. – Distill highly sophisticated issues and translate them into clean, focused, understandable solutions. You have a curiosity about new technologies in web, mobile, and other devices. – Plan and facilitate cross-functional work sessions and ideation sessions to bring strategy into actionable ideas. – Present work to internal teams and executives, clearly articulating design rationale. Collaborate and build relationships with cross-functional teams such as Brand, Engineering, Production, Product Marketing. – Work closely with other design teams to advance, improve, and implement processes and enhance work. – Are the lead Experience Strategist on a portfolio of work and the projects that live within. Are able to work independently, and contribute among various pieces of work simultaneously. – Are leading the team by creating standard methodologies, defining artifacts, looking for ways to improve the work and the process. – Demonstrate authority in your given area and lead more junior members of the team to advance their knowledge of a strategic vision.
Education & Experience Education & Experience
– BA/BS desired in related field (Industrial Design, Human Centered Engineering, Psychology, or similar) – At least 10 years consistent track record working as a UX Designer, UX Strategist or similar role.

Expected salary:

Location: Santa Clara, CA – Cupertino, CA

Job date: Fri, 01 Jul 2022 23:29:34 GMT

Apply for the job now!