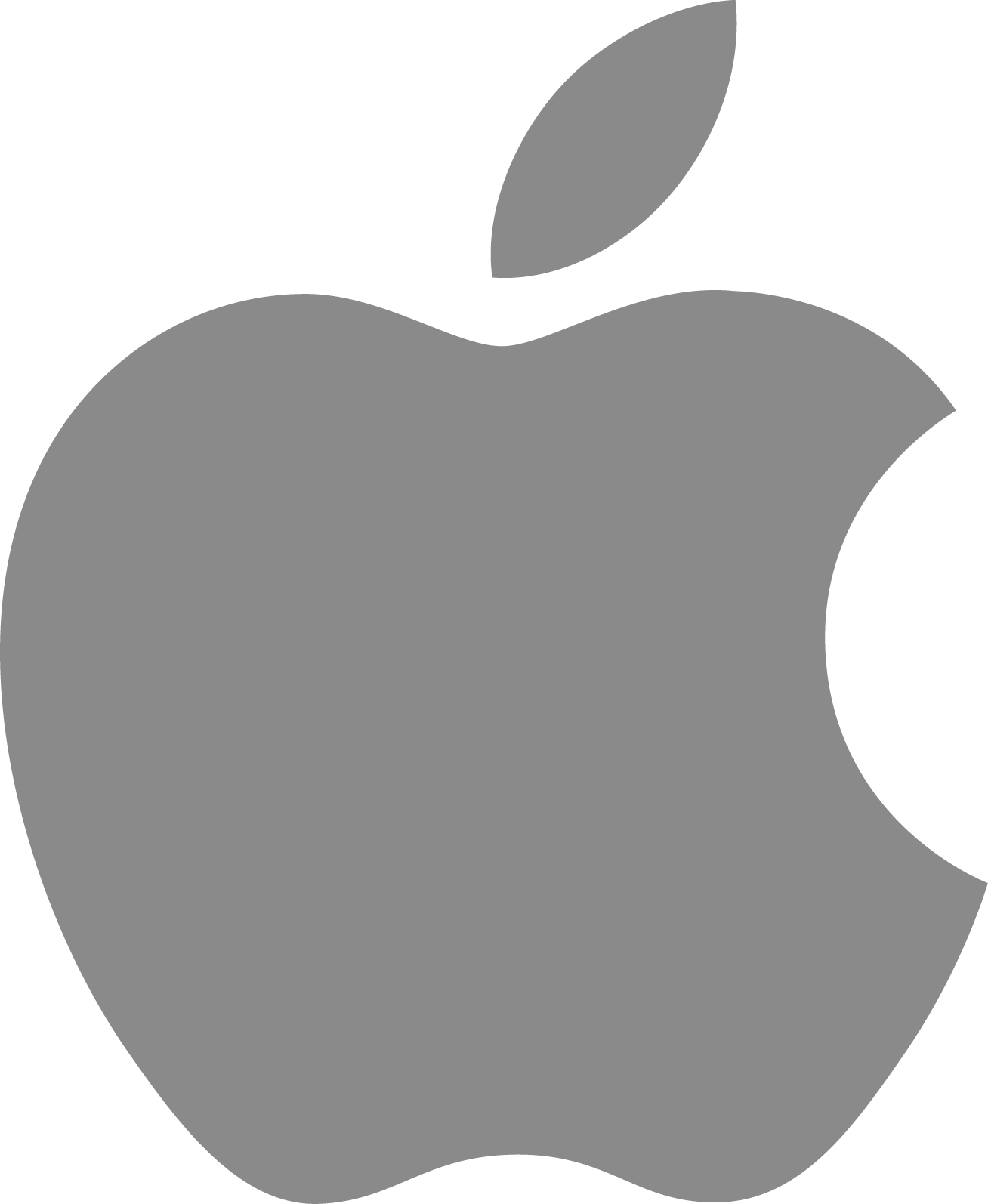 Job title: Associate Creative Director, Art Director – Brand

Company: Apple

Job description: Marcom is Apple's Global Marketing Communications group. We lead all of Apple's advertising and marketing to ensure the flawless development and execution of world-class communications. We are looking for an ACD level Art Director to join the iPhone/iPad/iOS brand team. This person will be responsible for coming up with campaign ideas for all products in our pod, especially iPhone.
Key Qualifications Key Qualifications

10+ years of ad agency experience.
The ideal person has a portfolio that demonstrates strong strategic thinking, terrific visual story telling, generating big ideas, and carrying out filmic ideas with a high level of craft and attention to detail.
Meticulous Art Director with an eye for design and meticulous craftsmanship.
Interested in making advertising, product films, reveals, other short and long form Apple films.
Experience in motion graphics a plus.
Passion for the Apple brand and for contributing incredible creative work.
Description Description
Crafts, reviews, and guides campaign work for the Apple brand and products. Presents work to senior creative staff, product marketing managers, and Apple executives and articulates concepts with energy and enthusiasm. Collaborates with ACD/Writers to concept ideas to produce quality work. Works across subject areas to integrated strategies and messaging for online, retail, channel, events, advertising and new mediums of communication. Works with project managers and creative directors to ensure that schedules are accurate and realistic and that deadlines are met. Guides creatives to do their best work and to support each others strengths.
Education & Experience Education & Experience

Expected salary:

Location: Santa Clara, CA – Cupertino, CA

Job date: Sat, 23 Apr 2022 04:51:17 GMT

Apply for the job now!