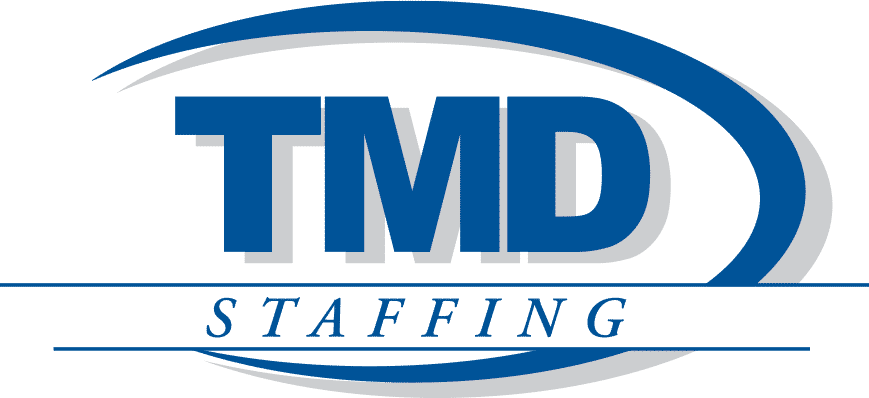 Job title: Accounts Receivable Administrator

Company: TMD Staffing

Job description: TMD Staffing is looking to hire an Accounts Receivable Admin.

Administer company credit application process by communicating with field employees and factoring company to set up credit lines for clients
Daily/weekly contact with customers with regards to their account status
Write up deposits and any credits or adjustments
Post payments and adjustments daily.
Journal entries
Run Accounts Receivable Detail Report
Reconcile accounts receivable detail and factor company accounts receivable detail to make sure they are balanced
Research and solve payment discrepancies
Process credit card payments and credits
Make adjustments to accounts as needed
Prepare weekly manual deposits
Performs other duties as assigned by supervisor
Salary Range:
Apply online for immediate consideration.
#TMDHMG

Expected salary: $21 – 25 per hour

Location: Houston, TX

Job date: Tue, 12 Jul 2022 22:33:12 GMT

Apply for the job now!