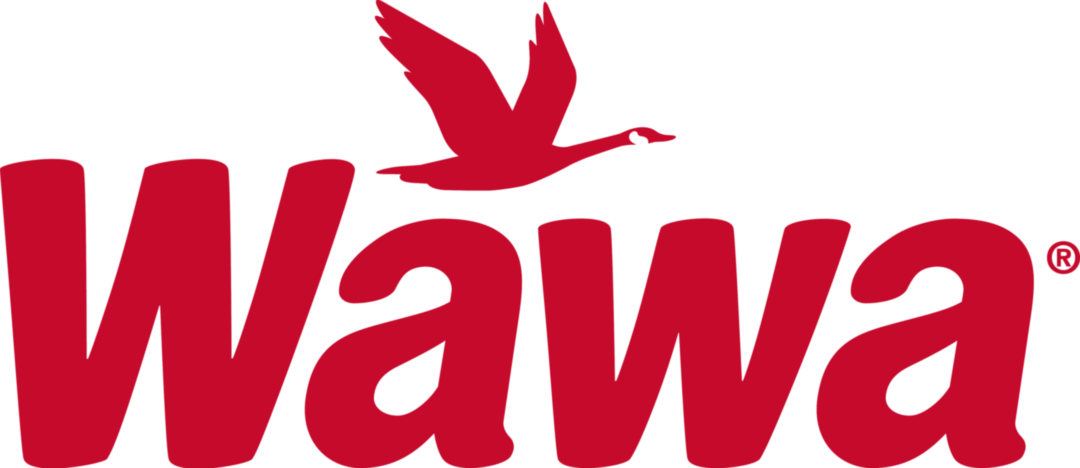 Job title: Accounts Payable Accounting Representative I

Company: Wawa

Job description: WAWA – Wawa, Inc. – Corporate Office
Job Description
Job Title: Accounts Payable Accounting Representative I
Location: Corporate
Department: Finance
Pay Band: Administrator
Job Summary: The Accounts Payable Accounting Representative I ensures accurate and timely reconciliation and processing of invoices and interfaces. Researches vendor issues related to project codes, GL Coding and all vendor adjustments and inquiries. Inputs any adjustments to vendors into the SAP system.
Principal Duties:
Park, post and enter assigned non –PO invoices into the SAP payables system. Prepare vendor invoice interface documents to be uploaded into the SAP payables system.
Review and enter PO invoices into the SAP payables system and monitor system reports to ensure the PO invoices are released for vendor payments. Research, analyze and resolve all PO discrepancies for accuracy, price, quantity, and goods receipts.
Research and analyze invoicing issues and communicate with internal departments and external vendors to resolve invoicing issues.
Balance and reconcile vendor accounts on a daily, weekly, and monthly basis to ensure accurate accounting and balances in liability accounts.
Audit and ensure compliance with all company policies.
Prepare and coordinate submission of applications for all store licenses and renewals and ensure timely payment in adherence with all applicable laws.
Use various systems to enter, review, and/or process vendor invoices or payment requests.
Perform special projects and other duties as assigned.
Essential Functions:
Ability to work well individually as well as in a team environment
Good communication skills
Good customer service skills
Ability to work with little or no supervision
Detail oriented and good organizational skills
Problem solving skills required to develop and implement effective solutions within a fast paced, deadline oriented environment
Basic Qualifications:
Bachelor's Degree in Accounting or related business discipline preferred, or relevant work experience preferably in a retail organization
1 year of accounts payable, or related business experience
Wawa Store experience a plus
Solid working knowledge of Microsoft Excel
SAP experience preferred
Wawa will provide reasonable accommodation to complete an application upon request, consistent with applicable law. If you require an accommodation, please contact our Associate Service Center at or 1-800-444-9292.
Wawa, Inc. is an equal opportunity employer. Wawa maintains a work environment in which Associates are treated fairly and with respect and in which discrimination of any kind will not be tolerated. In accordance with federal, state and local laws, we recruit, hire, promote and evaluate all applicants and Associates without regard to race, color, religion, sex, age, national origin, ancestry, familial status, marital status, sexual orientation or preference, gender identity or expression, citizenship status, disability, veteran or military status, genetic information, domestic or sexual violence victim status or any other characteristic protected by applicable law. Unlawful discrimination will not be a factor in any employment decision.

Expected salary:

Location: Wawa, PA

Job date: Wed, 20 Jul 2022 02:50:11 GMT

Apply for the job now!