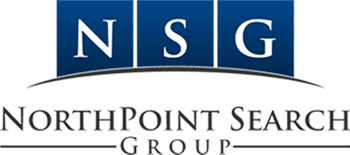 Job title: Accounting Manager

Company: NorthPoint Search Group

Job description: Accounting Manager – Stone Mountain, GA
Who: Strong Stable Company
What: Controller – Reports to the CFO
When: Immediate Need
Where: Stone Mountain, GA
Why: Growth
Salary: $115k +/- plus bonus, 3 weeks vacation, and excellent Benefits
Office Environment: Remote Now / Hybrid in the future
Position Overview
Our client is forecasting sizable growth and has an immediate need for a Controller to join their team.
The Position Reporting to the Chief Financial Officer, the Controller will be responsible for oversight of all accounting and financial reporting activities.
The Controller will be involved in developing and supporting presentations to the board of directors and audit committee and will work closely with the senior leadership team.
In addition, she or he will partner with the CFO, senior leadership, human resources and information technology staff to enhance and better integrate finance, HR, and IT functions.
Powered by JazzHR

Expected salary: $115000 per year

Location: Stone Mountain, GA

Job date: Sun, 03 Jul 2022 05:08:52 GMT

Apply for the job now!