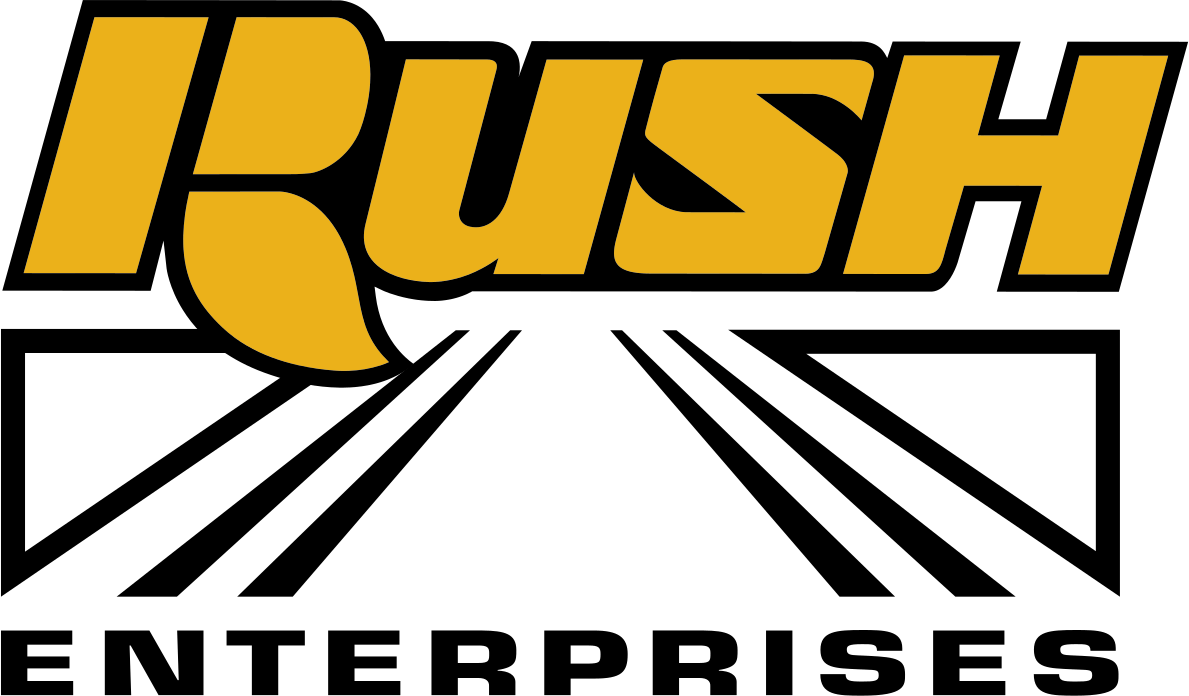 Job title: Accounting Intern Part-time – Minnesota Remote

Company: Rish Enterprises

Job description: Job Summary
ACCOUNTING INTERN PART-TIME – MINNESOTA REMOTE
RAYUS Radiology, formerly Center for Diagnostic Imaging, is looking for an Accounting Intern to join our team on a part-time basis while finishing their final year of education towards a bachelor's degree in Accounting. This role may be performed remotely anywhere in the state of Minnesota or western Wisconsin. We will periodically request attendance at in-person group meetings, training, and events. Our intern program is specifically designed to initiate offers of employment upon graduation to associates with great performance reviews.
We are looking for individuals who take pride in what they do and want ongoing opportunities to do it better, enhancing the work of their team.
The accounting team at RAYUS Radiology is a diverse group of accounting professionals fostering continuous learning, employee appreciation and promoting an inclusive culture.
POTENTIAL DUTIES AND RESPONSIBILITIES include:
Accounts Payable Support
Enter invoices into the payables system, Coupa, for approval and payment
Assign general ledger coding to invoices and check requests
Contact vendors to pay invoices via credit card
Contact new vendors for W-9's and business agreements, if applicable
Assist with reconciling purchasing card statements
Assist with month-end close process
Complete additional tasks and projects as assigned
COMPETENCIES (KNOWLEDGE, SKILLS AND ABILITIES) REQUIRED:

Knowledge of commonly used concepts, practices and procedures of GAAP
Knowledge of and adherence to company policies and protocols
Knowledge of and adherence to HIPAA and safety guidelines
Skill in organizing and prioritizing work and following assignments through to completion
Skill in written and verbal communication
Ability to work independently and in a team environment
Ability to work in a fast-paced environment and meet established deadlines
Ability to effectively handle details with accuracy
Ability to deliver high quality customer service to internal and external customers by communicating with integrity and compassion
Ability to use strong analytical and problem solving skills
Ability to remain calm in difficult situations
SUMMARY OF QUALIFICATIONS:
Required:
Pursuing Bachelor's degree in Accounting
Proficiency in Microsoft Excel
Preferred:
3 years' undergraduate work completed
Remote Position
Yes
Status
Part-time (20-29)
Requirements
RAYUS Radiology is challenging the status quo by shining the light on radiology and making it a critical first step in diagnosis and proper treatment. We are committed to delivering clinical excellence in communities across the U.S., driven by our compassionate, safe, and cost-efficient care, and superior service to referring providers and patients. RAYUS Radiology is built on our brilliant medicine, brilliant team, brilliant technology and services—all to provide the highest level of patient care possible.
We bring brilliance to health and wellness. Join our team and shine the light on Radiology Services!
RAYUS Radiology is an EO Employer/Vets/Disabled
Location City
St. Louis Park
Location State
Minnesota

Expected salary:

Location: Saint Louis Park, MN

Job date: Fri, 15 Jul 2022 04:59:36 GMT

Apply for the job now!